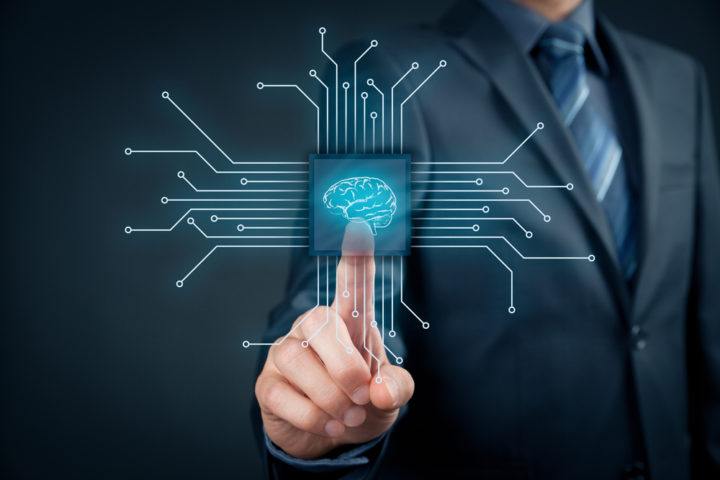 Algo.ai of Troy, Michigan advertises itself as the world's first supply chain analyst work bot. What does that mean exactly? It means their technology combines artificial intelligence (AI), augmented reality (AR), and workflow automation to provide unique solutions for retail and distribution industries.
The startup's founder and CEO Amjad Hussain has more than two decades of experience in building AI. He's now been running Algo.ai for more than three years and says its important to realize that the next great startup can be built in a place like Troy, Michigan.
"We have to be closer to where the customers are, we have an office in Los Angeles. People in Los Angeles are account managers, product trainers, customer success people, and customer implementation specialists. We also have presence in London for account management, business development, and customer success. All engineering is here in Detroit," Hussain said in a recent blog interview.
Last September, Hussain and Algo.ai joined the decorated the NVIDIA Inception program, according to the Sociable. The program is meant to cultivate startups that want to create big changes in AI and data programming.
"We're thrilled to join the NVIDIA Inception program, which supports our mission of advancing the Collaborative Intelligence capabilities of enterprises by allowing humans and machines to work together to produce superior outcomes," Hussain said at the time. "The collaboration supports our expansion of Algo into AR applications, ensuring our platform continues to be on the cutting edge and cementing our place as a market leader in our chosen verticals."
*Disclosure: This article includes a client of an Espacio portfolio company