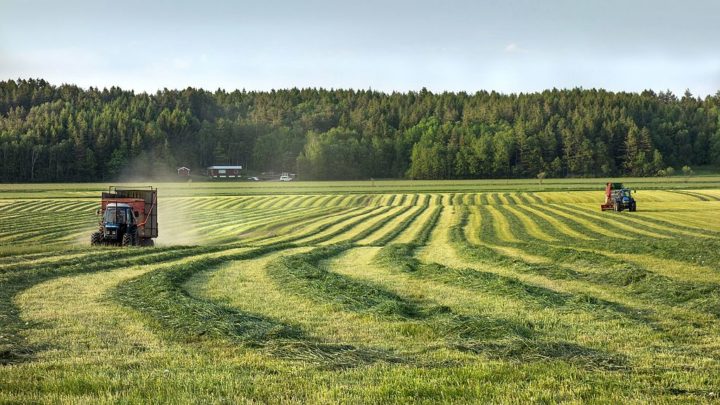 A Brazilian agricultural startup called Solinftec announced recently that it will partner with Purdue University in West Lafayette, Indiana to install a U.S.-based headquarters. Per a joint announcement from the startup and the university, nearly 350 high-tech farming jobs will be created by 2022.
"Solinftec has shown a passion for discovering innovative solutions to improve agriculture operations through science, engineering and more recently AI," said Daniel Padrão, Solinftec's chief operating officer. "That is why we are excited about the opportunity to work with a renowned research university such as Purdue and its College of Agriculture as we continue to expand our platforms into new geographies."
The Brazilian company's agricultural Internet of Things applications for digitizing all facets of farming. Featuring its flagship virtual assistance technology, Solinftec offers an easy-to-use platform that gives up-to-date insights and analytics that farmers and large-scale operations can refer to in making their output more efficient. 
Along with the rest of the Midwest, Indiana is a crucial market for agriculture and agro-sciences in general. Sixteen billion dollars of the state's GDP comes from the agriculture industry, Purdue's press release notes. 
"Following on the heels of Inari's decision to locate its Seed Foundry at Purdue, this shows that the Wabash Heartland area, with Purdue as an economic magnet, has a very real chance of becoming a world center of precision agriculture," said Purdue University President Mitch Daniels.
Padrão said a major reason to have a headquarters in Indiana was to be in close proximity to Purdue's College of Agriculture, which ranks in the top 10 of such schools in the world.
"Indiana is at the center of innovation in agtech, and today's news is yet another example of the collaborative ecosystem we've created here," Gov. Eric J. Holcomb said. "Solinftec choosing to locate its first U.S. operation and its U.S. headquarters in Tippecanoe County will not only create hundreds of high-skilled, high-wage jobs, but it will bolster an industry that is developing new solutions, improving agricultural products consumed around the world, and enabling farmers in Indiana and beyond to grow their operations."­