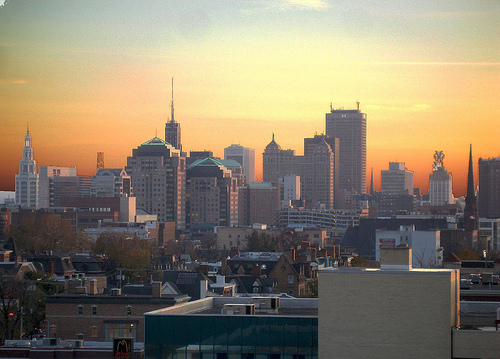 Buffalo's own Launch NY is the recipient of a $300,000 federal grant from the U.S. Department of Commerce. The nonprofit venture development organization that wants to foster more equitable investment for startups throughout the upstate New York works with 27 counties in that region providing support and funding.
CEO Marnie LaVigne told the Buffalo News that Launch NY has already received support from 120 co-investors "whose funding is working alongside our seed funds in 33 companies."
According to the U.S. Economic Development Administration's page on Launch NY, the venture capital provider is on the verge of piloting an investor network that will further promote its mission of bringing small and large investors together to give to upstate startups that may not normally have gotten investment interest.
In all, the federal government gave $21 million to programs of entrepreneurship and technology across the nation.
"The Trump Administration is committed to unleashing American innovation in all corners of our nation," said Secretary of Commerce Wilbur Ross. "These projects will stir the spirit of entrepreneurship that undergirds American growth and has ensured the strength and dynamism of the American economy."