A new private car service is shaking up the chauffeur game in Fort Luaderdale, Florida.
RedCap allows anyone to summon their own affordable, certified driver for a single occasion. The service utilizes GPS to keep track of its own drivers and registered members using its mobile app. A RedCap driver can be requested for a variety of occasions and errands, making sure both you and your car get to your destination safely.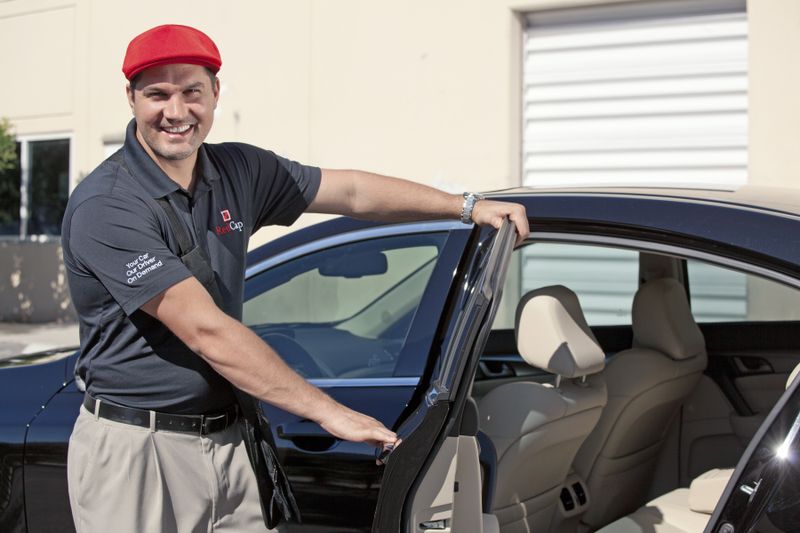 Founded by David Zwick, Stephen Kelly, and Dave Kielkucki in the Spring of 2010, RedCap has gone through a successful beta, seeing more than 15,000 rides given to customers. The company will move into a full scale launch in southern Florida's Broward County during the Fall of this year.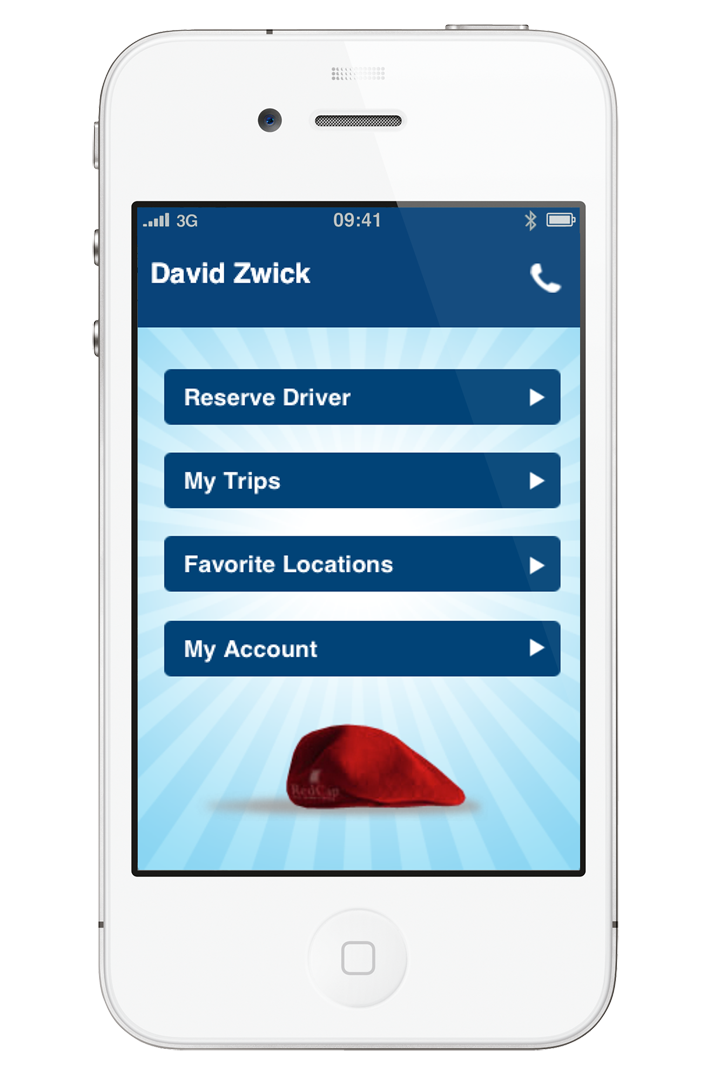 "RedCap is a butler, personal assistant, and chauffeur all rolled into one," said David Zwick, the founder and CEO of RedCap.  "It is more affordable, flexible, and comfortable than previously available transportation options."
Members can hire a RedCap driver to take their car in to get serviced while they're at work, drive them to and from a bar or party, or take them to the airport; the driver will even return your car back home to avoid the expensive parking fees.
"RedCap is disrupting the local transportation space by democratizing personal driver access and putting it within the financial reach of the average American," said Zwick.
Of course, RedCap is not the only 'cap' in the private driver game. Their well-known and well-funded competitor Uber has for the most part ignored the southern markets, but their DC expansion might be a sign of future Mason-Dixon ambitions.  However, established player GroundLink poses a threat offering rides in several Florida cities.
But with the successful beta under their belt and $500,000 in angel funding,  RedCap has proven that they are a real player in this extremely lucrative new market.
RedCap is currently raising a series A round of $2 million and hopes to expand services to4-5 more large Metropolitan areas in the next year.
Check out the RedCap website to find out more about the innovative new driver service, and be sure to become a member to find out when RedCap makes its way to your area.