Yesterday the Federal Trade Commission announced that social network Myspace has agreed to settle charges that it misrepresented the protection it offered to users' personal information, in an agreement that will require independent privacy assessments for the next 20 years. The measure comes at a moment when the former social giant has been battered by a massive dropoff in membership and a number of halfhearted changes of ownership, leaving it unclear if the company will even exist in 20 years.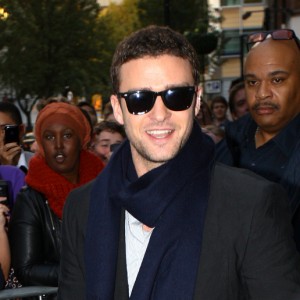 The FTC charged that even though Myspace's privacy policy promised that it would not share personally identifiable information with advertisers, the information it shared with third parties was sufficient "to locate a user's Myspace profile to obtain personal information publicly available on the profile and, in most instances, the user's full name. Advertisers also could combine the user's real name and other personal information with additional information to link broader web-browsing activity to a specific individual. The agency charged that the deceptive statements in its privacy policy violated federal law."
The agreement further restricts what user data Myspace can share with advertisers, and establishes regulatory assessments.
"The proposed settlement order bars Myspace from misrepresenting the extent to which it protects the privacy of users' personal information or the extent to which it belongs to or complies with any privacy, security or other compliance program," reads an FTC statement.
But, whether by intent or not, the FTC's efforts come about a half decade after the former heaviweight was relevant in the world of social networking. Myspace, which once dominated the social network arena, has had a troubled period of years since the rise of Facebook, during which it was first bought and then sold by Rupert Murdoch's New Corp empire.
The site's highly customizable layout has been widely lampooned for many young users' unreadable or stylistically bizarre aesthetic decisions. In another strange turn of events, it now belongs to Specific Media and pop star Justin Timberlake, formerly of '90s music group 'N Sync.
"Nothing wrong with MySpace price," Murdoch tweeted after the sale. "Just our totally screwing up every way. Agree Facebook revenues will zoom, but still Apple cheap [sic]."
The FTC has promoted the agreement as part of an initiative to enforce information privacy promises to consumers.