California may be home to the largest number of game studios in the U.S., but the Midwest – specifically Chicago – has its fair share of gaming innovators. The Windy City boasts diverse gaming studios with projects ranging from skateboard peripherals to bald, insulting trivia game show hosts.
Here's a round-up of some of the best game developers Chicago has to offer.
IRON GALAXY

Iron Galaxy – one of the most prolific gaming studios in the area – has worked with companies like Capcom, Activision, and 2K games. The studio has been around since 2008, and its team members have been working in video games since the original PlayStation back in the mid '90s. The company has worked on titles for a range of platforms, including mobile, big console, and downloadable network games. Iron Galaxy is responsible for porting Street Fighter 3 to modern consoles, adding much-needed online support, and worked on the return of trivia game You Don't Know Jack with Jellyvision, another Chicago-based developer.
ROBOMODO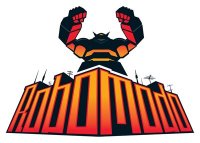 Robomodo was founded in 2008 by the former Fight Night team of EA Chicago, and so far has mostly developed newer Tony Hawk titles for publishing giant Activision. The studio's first title, Tony Hawk: Ride, was built around a skateboard peripheral which players could use to pull off tricks in the game. Unfortunately the game was not well-received due to a poorly executed control response system. This year the studio is working on a return to the origins of the Tony Hawk franchise with Tony Hawk's Pro Skater HD, a game which a lot of nostalgia-fueled skateboarding fans are really excited about.
BABAROGA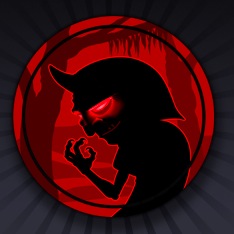 Not all Chicago studios are working on huge console titles. Babaroga studios is tapping into the quickly growing mobile gaming market, with more than 30 titles under its belt already. The company has been around since 2002 and has worked on mobile ports of big name titles from publishers like Electronic Arts, Disney Interactive, and Microsoft.
JELLYVISION GAMES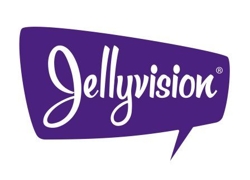 Jellyvision is best known for its computer trivia game from 1995, You Don't Know Jack, featuring the company's iconic bald, insult-hurling game show host Cookie Masterson. The game was a huge hit and to-date has sold more than 4.5 million copies. The developer found another computer hit in 1999, riding the success of popular game show Who Wants To Be A Millionaire with their game of the same name, developed for Disney Interactive. In 2011, the company rebooted their You Don't Know Jack franchise to much critical acclaim.
DAY 1 STUDIOS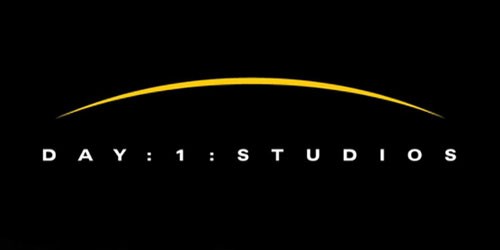 Formerly known as Meyer/Glass Interactive, the development team began creating popular PC titles back in 1998. Day 1 Studios is now known for porting PC titles to modern consoles like the Xbox 360 and PlayStation 3 – though the developer formerly adapted game likes Axis & Allies and Missile Command for computer play. The company was first brought on to develop MechAssault for the original Xbox, a title Microsoft used to launch their Xbox Live service back in 2002. Their most popular next-gen franchise has been the scary first-person shooter title F.E.A.R., the first and third of which were ported to consoles by the company. Between their Chicago branch and another in Hunt Valley, Maryland, the company has around 140 employees.
NETHERREALM STUDIOS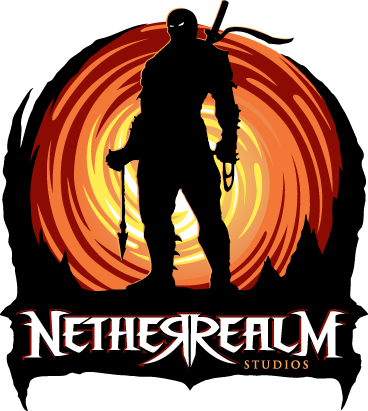 NetherRealm Studios was created from the remains of Midway Games and WB Chicago, which bought out the former gaming gaint's assets in 2009. The developer retains Midway's infamous Mortal Kombat series, launching a critically acclaimed (and brutally violent) reboot in 2011. Since then the studio has been working on mobile titles including a Batman iOS title partner to Arkham City's console release last year, as well as a PlayStation Vita port of their new Mortal Kombat game.