December is  the most popular month to get engaged and June remains the most popular month to get married. This means that happy couples spend the six months between December and June scrambling to plan every detail of the their bog day.
According to a survey by theKnot.com, wedding budgets are falling with more couples focusing on nontraditional weddings and DIY events. One expense that you can easily cut is hiring a wedding planner. New budgeting tools, inspiration boards, and organization tools allow you to plan a wedding using your smartphone.
If you are one of these newly engaged couples, ditch your excel spreadsheet and your subscription to Wedding Magazine and download these top wedding planning apps:
For inspiration: Lover.ly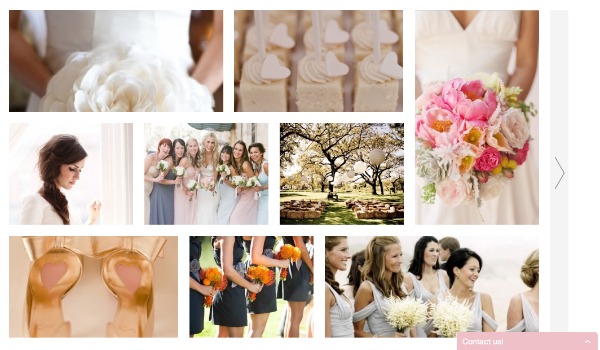 Lover.ly is a web app that helps you discover and save wedding ideas in one, easy place. Users can save web clips in bundles, while browsing for inspiration via visual search. Although sites like Pinterest have more content to search through right now, Lover.ly is about weddings only, so you don't have to sort through pinboards about fitness and food to find inspiration.
For financial planning: Wedding Budget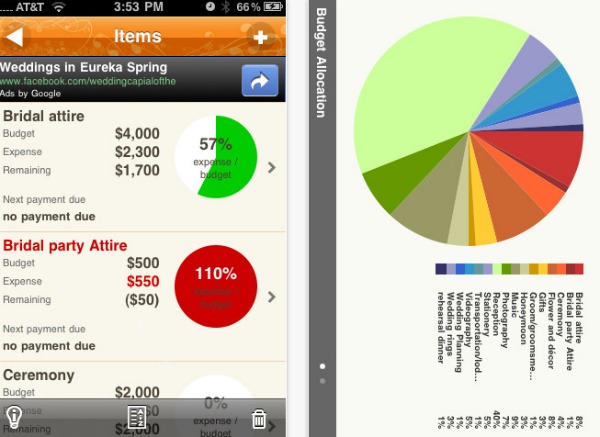 Wedding Budget for iPhone makes tracking the budget, expense and payment of each item easy. Users can also see if they are over or under budget, and track what percentage of the overall budget they are spending on specific items.
For style advice: Vera Wang on Weddings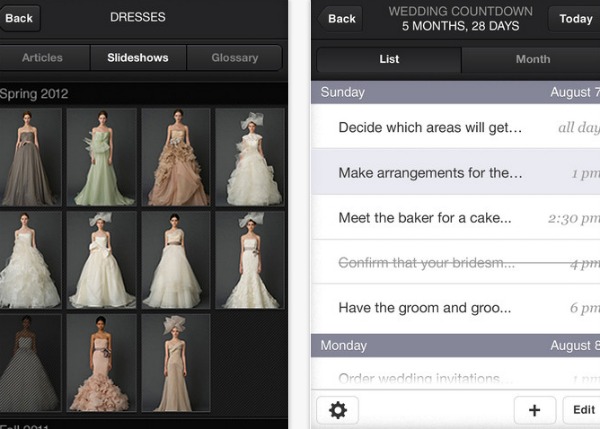 Vera Wang has made a name for herself as the number one wedding dress designer in the world. Although not everyone can afford to wear a Vera Wang wedding dress, you can carry style advice from Vera around in your pocket thanks to the Vera Wang on Weddings app. Available for iPhone or iPad, this app features Vera Wang style inspiration with videas, pictures, and sketches.
For wedding music: Spotify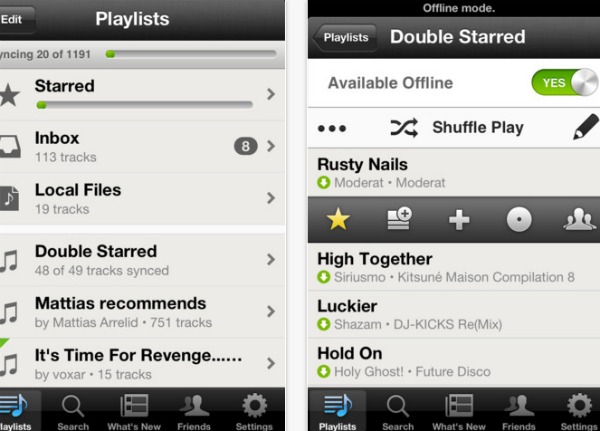 Be your own wedding DJ with Spotify playlists. Spotify makes it easy to find new music and create playlists. Plus, you'll be able to access Spotify from your iPhone if you forget to bring your laptop on the big day. Spotify is available for BlackBerry, Android, and iOS phones.
For hair and makeup: Ultimate Beauty Virtual Makeover by ModiFace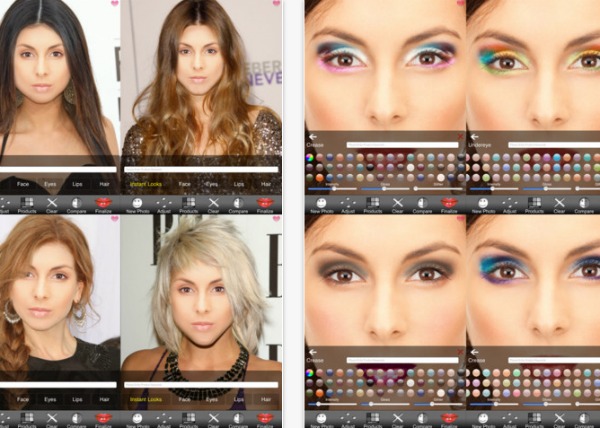 Not sure how to plan your perfect bridal hair and makeup looks? ModiFace is the best app for trying new hair and makeup styles from the comfort of your couch via your iPhone or iPad. If you are opting to do your own hair and makeup on the big day, plan ahead with ModiFace so you don't waste money on bold makeup colors that you will never wear again.
For the bar: Mixologist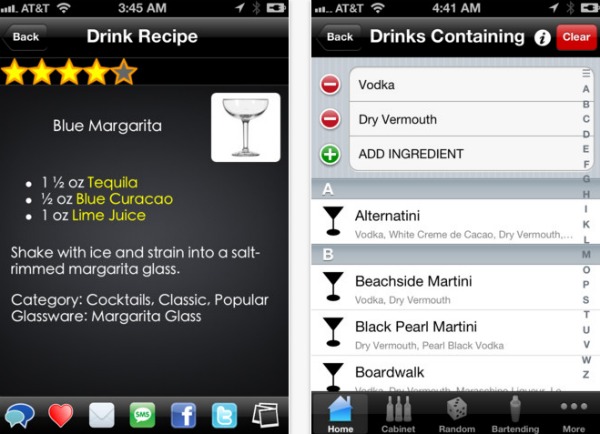 Make your toast memorable by creating a cocktail just for your wedding. The Mixologist app for iPhone allows you to search through 7,900+ drink recipes and 1,300+ ingredients. Users can add custom recipes, find the nearest liquor store, or find cocktail creations based on a list of alcohol that will be on hand.
For the honeymoon: Hipmunk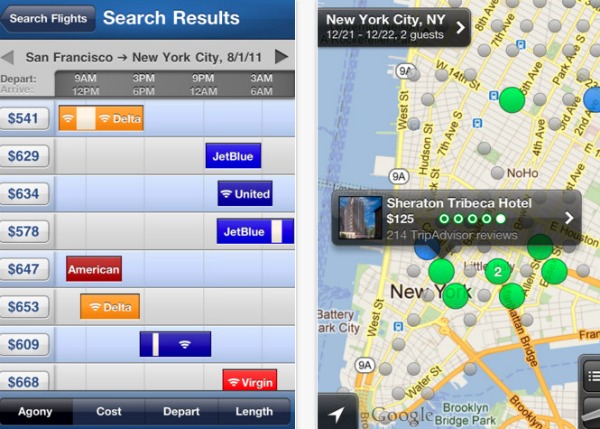 Search for flights and hotels for your honeymoon with Hipmunk. Hipmunk takes the hassle out of travel planning thanks to its intuitive user experience. Hipmunk is available for iPhone, Android, and iPad.
For the wedding dress and accessories: Recycled Bride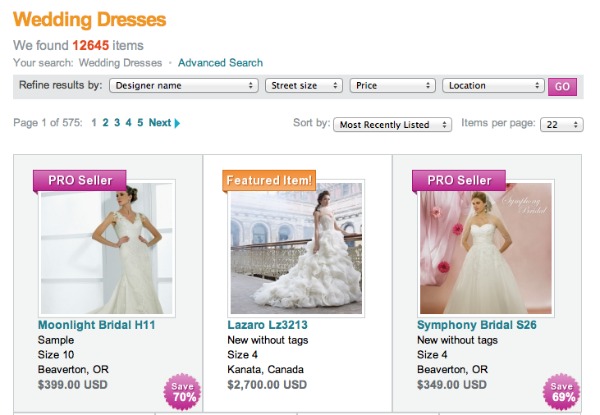 Recycled Bride is a web-based marketplace for buying and selling wedding dresses, accessories, and decor. For extra savings, try buying your dress and accessories on Recycled Bride, then resell them on the site at a later date. With so many brides shopping at all times of the year, you're sure to find a buyer. Right now there is no mobile app, so you'll have to use your web browser.
Wedding planning is stressful for couples, but check out a few of these apps to save both time and money.