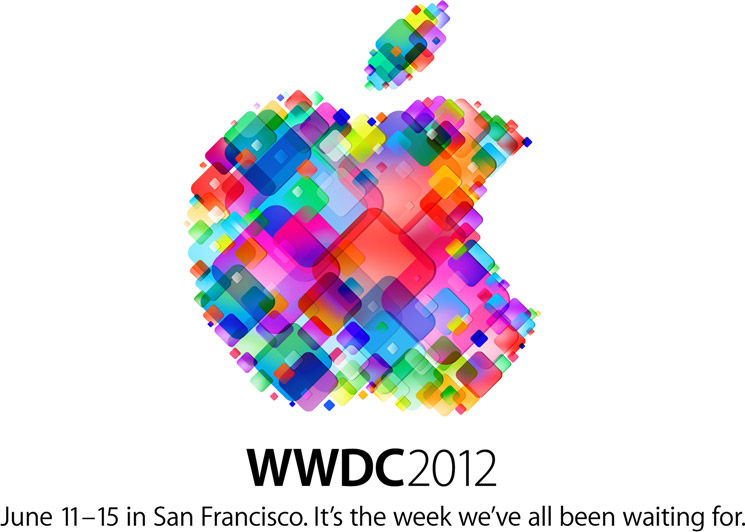 Photo sharing apps better watch out. Apple is about to get in on the photo sharing business sooner than you think. The company is expected to unveil new online services during its annual World Wide Developer Conference that takes place in San Francisco next month. Photo sharing is just one of the four major rumored announcements that Apple will disclose at WWDC.
Photo sharing services
Apple's rumored photo sharing announcement is a natural progression after the March release of iPhoto for the new iPad. Consumer demand for photo sharing and storage is stronger than ever thanks to the explosion of portable camera devices and the popularity of photo apps like Instagram. Currently, Apple's iCloud Photo Stream feature syncs images across devices, but it does not offer the ability to share photos between users.
Video updates are also rumored to be included in the iCloud improvements. Personal video syncing across devices and sharing with other users will be available.
 iCloud improvements
The anticipated iCloud improvements were first signaled by developer Steve Troughton-Smith, who tweeted a screenshot of a beta login on Apple's suite of iCloud products, iCloud.com. The login page shows that any developer running the latest versions of OS X and iOS can access the beta version of iCloud. The screenshot also displays access to Notes and Reminders. This is a significant update because it will come one year after the original announcement of iCloud at last year's WWDC.
iOS 6
Developer Tom Klaver mentioned Troughton-Smith in a tweet a day earlier that forecasted the announcement of iOS 6 based on a string he found in a .js file:
Thinner MacBook Pro
This week, Marc Gurman at 9to5 Mac reported that Apple is getting ready to unveil a thinner MacBook Pro over summer. The machine will not have the tapered edging of the MacBook Air, but will rather feature a similar, albiet thinner body to the current MacBook Pro. Other speculated features include retina display and USB 3.0.
Although this will be the first annual WWDC since the death of Steve Jobs last October, the show will go on as usual with Apple pulling out all the stops for Apple developers.