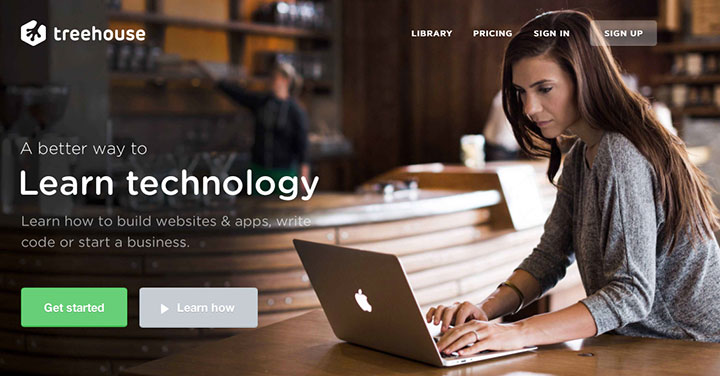 #GivingTuesday took place yesterday, which is a movement created by New York's 92nd Street Y to encourage charitable activities and support non-profit organizations.  That also means that many brands elected to announce new programs that coincide with this theme to take advantage of the buzz.  And, there are some really cool programs out there poised to make a significant impact.
To give you some context, #GivingTuesday is a movement that has been very successful on social media, and you likely saw the #GivingTuesday hashtag quite often yesterday on Twitter.  According to the organization's website, more than 50 million people worldwide spread the word about #GivingTuesday, resulting in a milestone trending on Twitter. (And that was last year.)
This year, the hashtag was seen in Times Square, Google held its first ever Hangout-a-thon, and many companies, celebrities and individuals piled on to take advantage of this effort.  I'm sure you can see why this strategy is quite tempting to startups and large brands.
While cause marketing is not new, as it officially started in 1983 when American Express promised 1 cent for every purchase made with their card (up to $2.5 million) to help the Statue of Liberty, it seems to have become trendy as of late in the startup world.  For example, there is the Nashville startup Everly.  For each box purchased, the company provides a packet of oral rehydration for children sick with waterborne disease.  It's like TOMS shoes for drink mixes, and that's just one example.
Yesterday, Treehouse, an online learning environment specializing in teaching how to build websites, applications, write code or even start a business, announced a buy one, give one program, officially entering the cause marketing arena to the public.  Essentially, for every new gold account sign up, they'll donate one to a public school.
(I first brought you the Treehouse story this summer, and you can read more on what they do and their views on how education is changing in my interview with CEO Ryan Carson here.)
But is this type of campaign successful?  Why are so many startups incorporating these types of programs into their business model?  Well, put simply, it works.  In the marketing world, you're always looking for ways to align customers with your brand.  Any time you can make the consumer feel even better about their product purchase, you're creating not just a customer for life but a brand champion —  someone who will talk about your products and the work you're doing with their friends, family and social networks.  It's also a form of earned media, something every marketing professional wants.
If you're a startup entrepreneur, you're always working on your customer acquisition strategy, and this is one way you can do a little bit extra for the world while building your business.  It's what a lot of people call a win-win.
Since numbers never lie, let's look at some.  #GivingTuesday is a great example of the wonderful power of social media. In 2012, it had more than 2,500 recognized partners.  Blackbaud processed over $10 million in online donations on this day last year, marking a 53% increase compared to 2011.  DonorPerfect recorded a 46% increase in online donations and the average gift increased 25%.  Not bad considering the state of our current economy, right?
The first campaign from American Express saw a 28% increase in card usage and tons of publicity.  But I'm guessing that Treehouse didn't enter this arena just to gain customers.  That's just a bonus.
Alan Johnson, co-founder of Treehouse, commented, "At Treehouse our mission is to make technology education affordable and accessible to everyone on Earth. To that end, we've been working hard to get Treehouse curriculum into schools. Coding has changed our world in amazing ways and will continue to do so. We believe programming is something everyone should have an opportunity to learn, especially during their school years."
In addition to donating a program for every new account, Treehouse is also donating over 5,000 student accounts up front to help students become job-ready.  With the rapid escalation of technology within our society, the skills that Treehouse teaches are invaluable.  After all, the job market and skills needed is ever-evolving, and Treehouse students are able to polish their skills and be ready for the next technology turn at a very affordable price.
And it really is affordable.  Instead of spending thousands at a university, students can gain skills for a low monthly fee of $49.  Over 40,000 students are currently taking advantage of the curriculum Treehouse offers, and according to Treehouse's data, it's paying off.
American Treehouse Students who learn Web Design typically earn $73,000 per year, which is 41% higher than the national average of $51,000 as reported by the U.S. Bureau of Labor Statistics. Now with cause marketing added to the mix, more students can take advantage of this learning environment, gain valuable, in-demand skills, and possibly earn more money.
What do you think about cause marketing and startups?  Should more startups venture into this arena, too, like Treehouse?  Give me your thoughts in the comments.