The Launch Alliance, a St. Louis-based tech solution for startups, is aiming to bring a new affordable outsourcing option to companies at various stages of development. The company has already worked with growing St. Louis startups including Answers, Bonfyre, and RollSale.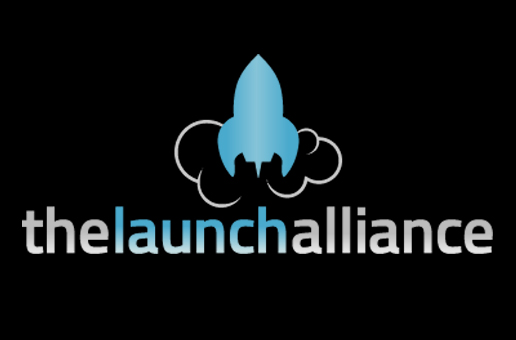 Founder Chris DeGroat came up with the idea for The Launch Alliance when first working with RollSale at T-REx in March of 2011. DeGroat was surprised to find that some companies in the midwest startup accelerator were short on tech talent, and decided to launch a company that could provide a fast-responding an outsourced tech team at an affordable rate.
"You'd be hard pressed to find a tech startup out in the valley that doesn't have at least one technical co-founder, but here in St. Louis it's a totally different dynamic," explained DeGroat. "The 'idea guys' are the one starting up and then they are usually stuck with two options: outsource to another country and deal with the inherent problems that come with it or pay high dollar to an agency with a lot of overhead. The idea of The Launch Alliance is to give these companies a third option with access to top notch technical professionals at a much lower price than agencies."
Some of the basic services offered by The Launch Alliance include software development (including mobile), project management, system administration, and both design and illustration services for websites and branding.
DeGroat said that as a natural problem solver, he loves having the opportunity to work with startups and help them tackle some of their biggest issues. "I love working with startups because I love solving problems, and startups have a lot of problems to solve," said DeGroat. "And not even just technical problems; some of the best puzzles are identifying ways to help a company gain traction. Even better if you can automate those growth strategies."
As the new year begins, The Launch Alliance plans to introduce at least two products in addition to tweaking a few existing services by the end of the first quarter. DeGroat explained that it can be hard to tell what's in store much farther beyond that, though he's hopeful about what the year will bring. "It's the startup world and things can change quickly," he said.
Visit The Launch Alliance website to find out more about the St. Louis company offering "CTO on-demand" services to some of the area's biggest startups.