What is the best project management system available on the web for technology teams? Name one and specifically explain why it's the best for tech.
The following answers are provided by the Young Entrepreneur Council (YEC), an invite-only organization comprised of the world's most promising young entrepreneurs. In partnership with Citi, the YEC recently launched #StartupLab, a free virtual mentorship program that helps millions of entrepreneurs start and grow businesses via live video chats, an expert content library and email lessons.
1. Pivotal Tracker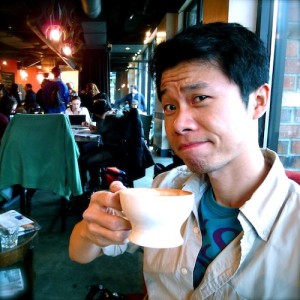 Pivotal Tracker is fast, simple and gets to the point. Built on the agile development mentality, it offers plenty of tools for project managers to incorporate their own styles into the system. On the other hand, it's very easy to set up and get started with, even if you are new to agile development.
2. Trello

Trello. Dead simple. It lets you organize what works for your team and nothing more. Anything by Fog Creek Software is good these days and always has been.
– Danny Boice, Speek
3. JIRA

JIRA is a ticket management and software project management system. We love JIRA because it offers you great ticket tracking, but also provides you actionable metrics to track who is completing what in the company. We know exactly how productive each employee is and can make sure that the work is being distributed evenly across our development team.
4. ChiliProject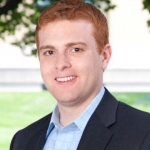 ChiliProject is free and has 95 percent of the bells and whistles of Basecamp. You can customize it to the needs of your team, and it has an effective default user interface. Why pay for a project management system when this one is so good?
5. Microsoft's Project Server 2010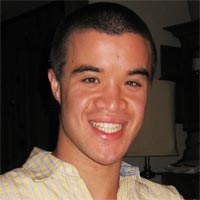 Project Server 2010 by Microsoft comes with issue tracking features, IT portfolio management, and enhanced reporting and workflow components. Plus, it syncs up easily with Microsoft applications.
– Andrew Schrage, Money Crashers Personal Finance
6. Pivotal Tracker

Pivotal Tracker is an incredibly simple online collaboration tool. While there is a suite of great features, the most useful piece is the task list function. This forced prioritization ladder makes sure that your entire team focuses on what's most important to move the project forward.
– Aaron Schwartz, Modify Watches
7. Teambox

Teambox is an amazing project management and collaboration tool to keep an entire company on the same page. Teambox is equally accessible to technical and non-technical team members, and it's the only tool I have ever used that the entire company can use.
8. Asana

Asana is a godsend for our development team. They use Asana for absolutely everything. It's detailed, efficient, and the layout is clean and easy to use. For tech teams, it allows them to apportion detailed, complex projects in an organized way. The system makes everyone accountable to each other. In many ways, it has eliminated the need for internal emails, which is a huge efficiency benefit.
9. Rally Software

As a mobile app development company, we implement an agile development methodology and have found Rally Software the best fit for our needs. We can take a product vision and prioritize features, assign tasks, plan releases and sprints, track and fix defects and get a working solution out to market with extreme speed and flexibility for our customers.