Despite putting up a valiant fight that led the Chicago game developer to reach 840 backers who helped raise more than $18,000, the Kickstarter for Sinister Design's latest strategy RPG title fell just $7,000 short of its original goal. In times like these, lesser men would crumble, but Craig Stern stays confident in bringing the next entry in his long-running series to market.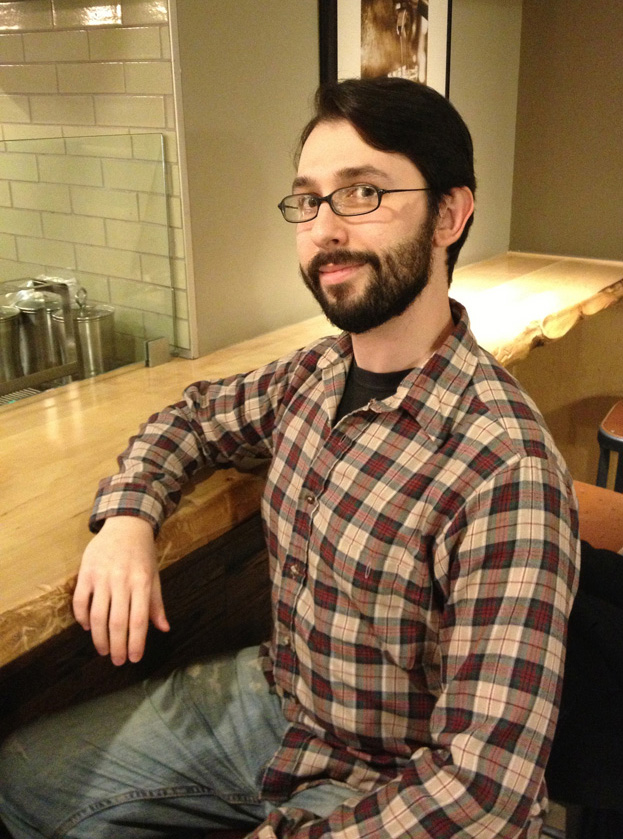 The strategy RPG saw a surge of support in the last leg of the Kickstarter campaign, raising approximately half of its ending total in just a week's time. "I was very pleased to see backers stepping up and pushing to fund Telepath Tactics," Stern said.
Though the Kickstarter didn't hit its mark, Stern says he will continue developing the title and plans to launch another Kickstarter sometime in March. Stern hopes to use the knowledge he gained from his first campaign to make the second even stronger.
During the initial Kickstarter Stern supplied a demo for backers to get their hands of an early alpha build of the upcoming strategy title, but not until much later in the Kickstarter run. The creator admitted that this was one of the biggest issues when trying to establish an early base of supporters.
"I've learned to have a playable demo right off the bat," Stern said. "The sooner you can show everyone proof positive that you have what it takes to make this thing and that it's really as awesome as you say, the easier it will be to convince people to back you."
Timing was another issue for the campaign, which shared its final week with Christmas. Stern admitted that the holiday season leaves many gamers strapped for cash, and it can be difficult for an emerging indie title to gain media attention amidst the best of the year lists.
For now the Chicago developer is working hard adding new features and polishing the demo for Telepath Tactics' upcoming Kickstarter in the Spring. Be sure to visit the recently-redesigned SinisterDesign.net to grab the demo of the new strategy RPG, and follow Stern on Twitter to keep tabs on the game's progress leading up to the second campaign.