Tech.li is expanding its coverage  to St. Louis!
We'd like to introduce our newest writer, Kyle Welborn.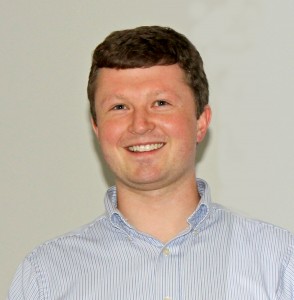 Kyle is the founder of an angel investment group in St. Louis called FinServe Tech Angels. His passion is in providing high-growth entrepreneurs with the capital and resources necessary for them to succeed. He worked with high-tech startups across the Midwest while with the Chicagoland Entrepreneurial Center and as an analyst for the I2A Fund. Kyle is a native of St. Louis, and went to college at Loyola University Chicago.
Why St. Louis?
St. Louis has been blossoming with startup spirit.
Not only is Twitter co-founder Jack Dorsey from St. Louis, but the city has been growing and facillitating its production of entrpreneurs and startups.
Particularly,  a new accelerator program called Capital Innovators was recetly launched by Judy Sindecuse and Hal Gentry. The accelerator offers $50,000 of funding to five companies and a 12 week mentorship program for startups. We're looking forward to covering the incubator and the new startups that will be coming out of it.
St. Louis has a lot of interesting start-up activity occurring and as it continues to grow, we're thrilled to cover the exciting news that will be coming out of the Gateway City.