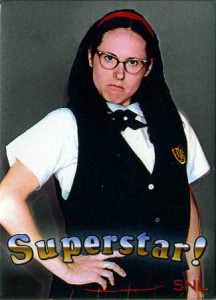 Chicago mobile technology firm The App House and Tech.li are sponsoring the Chicago Superstars Hackathon on July 23rd, 2011 to coincide with Chicago TechWeek.
The App House will be launching 5Degrees.us, their new revolutionary mobile CRM platform that is currently accepting beta sign —ups for a limited time at 5Degrees.us.
Teams are encouraged to sign-up here: 5 Degrees Hackathon
It's going to be an action packed 24 hours!
Saturday, 7/23
3:30pm: Everyone meets at Hacker Lounge to kick-off TechWeek projects (formal kick-off)
4:30-5:30pm: Hanging out and food at our booth at the Hacker Lounge to celebrate the launch of 5Degrees, discuss projects
7pm: Teams meet at 744 N. Wells to start working
Work through the night
10am: return to Hacker Lounge for QA and final touches
1:30pm: Judging begins, teams can present at Hacker Lounge (3 minutes each)
2pm: Winners are announced.
3pm Monday: Winner presents at TechWeek Projects
Watch Tech.li over the next two days as we add sponsors and announce prizes for what is going to be the biggest and best Hackathon of TechWeek!