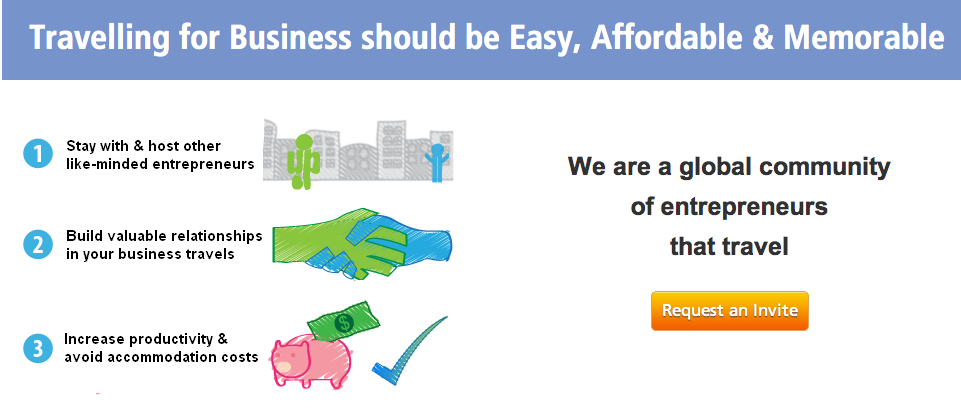 A new project aims to find places for traveling entrepreneurs to stay, in exchanges that, it says, will trade in ideas, connections, and social capital rather than cash.
In a sense, StartupStay is akin to couchsurfing.org, but catering to the unique needs of the startup scene, where auspicious introductions can blossom into lucrative ventures.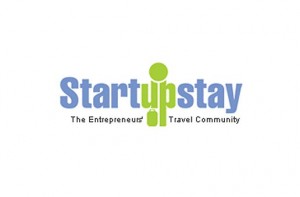 "If we let entrepreneurs charge for a stay, immediately that would become the benchmark for good/bad quality," said co-founder Fred Caballero. "Money shouldn't be in the middle based on how we want the platform to work and what to yield."
Users can search by city, but also by skill, industry and availability. Most recently, they added fields for accelerator and coworking space as well.
Caballero pointed to a recent incident in which a Techhub member, who already had lodgings for a trip in San Francisco, used StartupStay to reach out to a number of local entrepreneurs to discuss strategy, and ended up meeting with 12 of them during the trip.
"We recently validated our main assumption: entrepreneurs [traveling] will choose to stay/network with another like minded entrepreneur instead of paying for a hotel or Airbn," Caballero said, referring to successful stays with the service that show "that experiences yield great results without asking for money."
Caballero met co-founder Facundo Villaveiran in the early days of the new millenium at the University of Buenos Aires. The two have worked together in a number of web projects as well as Channelship and Bloggertone. The duo think the latest venture, which is based in the United Kingdom, could become their most visible yet.
"If we keep the quality of the network as high as now, the value of [the site] will start shifting from the free accommodation advantage to a unique networking opportunity that happens to also offer free accommodation," Caballero said.
Image: StartupStay