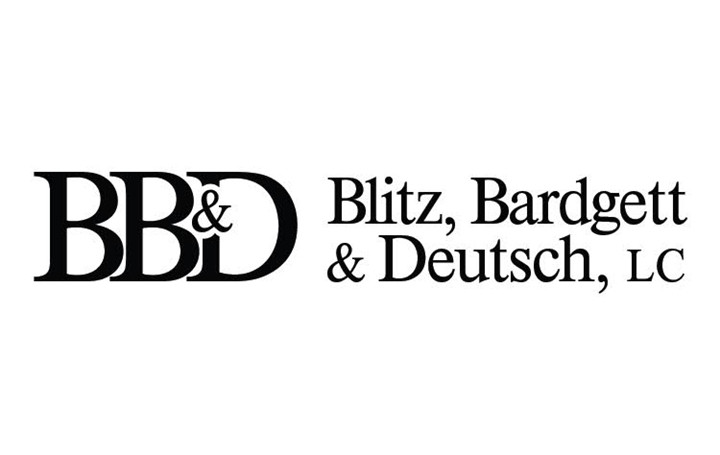 Questions and Answers with Startup Attorney Rob Brandt, working with Garbshare, one of the top ten most promising finalists for this year's Startup Voodoo. (See the rest of the finalists HERE.)
Tell me about your work as an attorney- what is your general experience like?
RGB: On a daily basis, our corporate group handles a wide array of corporate and transactional matters. We are very fortunate that our legal practice covers a broad spectrum of clients in various stages of their growth cycle, ranging from startups to growing and mature companies. We represent clients in almost every industry, including technology, biotechnology, software, manufacturing, restaurants, retail, professional services, healthcare and real estate. I feel blessed to have found a profession that allows me to align my abilities with my passion for growing the St. Louis economy.
(Prior to taking on Garbshare as a client) have you worked much with startup clients before?
RGB: Yes, we have represented multiple start-ups over the years as well as angel investors, private equity firms and evergreen investors in the biotechnology space. Representing clients on both sides of the startup fence has allowed us to gain valuable perspective into the issues facing startups.
What would you say is different about having a startup as a client vs. a larger company?
RGB: The cool part about representing startups is that you begin with a blank canvas and you have the freedom to structure every aspect of the business, entity and contractual obligations to best fit the business plan. While many of the issues facing startups and more mature companies are similar, the same issues are often much more critical to a startup. Funding is the most critical issue faced by startups as the lack of revenue prevents the startup from continuing operations if the startup is unable to secure funding.
Are there any 'startup specific' issues you've dealt with in your work with Garbshare that you can share?
RGB: We have represented Garbshare in all aspects of its formation including entity selection and formation, state of formation, preparation of investor documentation, and advising Garbshare in connection with permitted discussions with strategic partners at conferences to ensure compliance with securities laws.
What does Garbshare need to be especially aware of as they move forward with their business model?
RGB: Weighing and managing the benefits of raising additional capital to aggressively rollout the concept to the public versus growing organically and retaining greater ownership in the company.
What about startups in general? What should they be thinking about as they start to form their own companies?
RGB: From the outset, entrepreneurs should: (i) lock up ownership of all intellectual property and determine if such rights should be registered with the US-PTO; (ii) select the appropriate type of entity for their business plan, (iii) carefully consider the risks of disclosing their concept and business plan to any person without an NDA in place, (iv) limit the amount of equity to be offered to key employees and vendors and (v) evaluate the advantages and disadvantages associated with the various avenues of raising capital. Before disclosing information regarding their concept to any other person, I generally advise my startup clients to slow down and consider what they hope to accomplish by such disclosures. If the entrepreneur is unable to articulate the purpose of such disclosure, then such disclosures probably are not worth the risks.