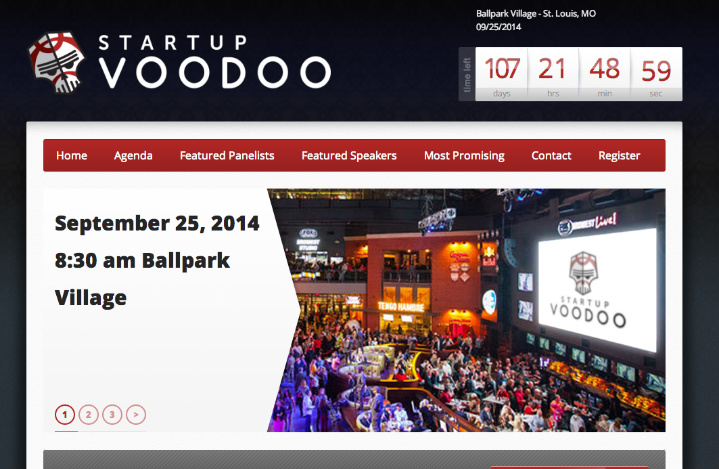 There's nothing like a bit of voodoo magic in your dose of startups, heh?
That is seemingly the case as on Monday, plans for the Sept. 25 Startup Voodoo, a conference focusing on entrepreneurship and startups in the Midwest, was unveiled by startup activists Edward Domain of Techli.com and Aaron Perlut of Elasticity.
"We're confident that startups, investors and other entrepreneurial minds from across the Midwest will come together this fall at Ballpark Village to showcase the region's innovative prowess," Domain said.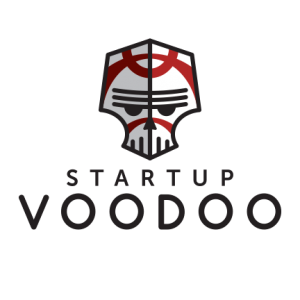 According to the event's website, Startup Voodoo looks to "uncover the voodoo behind successful startups, exchange best practices and ideas, as well as to create connections between Midwest and coastal startup ecosystems." Domain and Perlut are hoping to attract startups from a variety of cities located in the Midwest to participate.
"We're really trying to put our best foot forward and demonstrate how the ecosystem in the Midwest is booming from a startup perspective," Perlut told the St. Louis Business Journal. "The region has done such a good job in terms of putting pieces together to create this amazing startup ecosystem. The goal is to help further drive that positioning."
The conference will feature speakers including David Karandish, CEO of Answers.com, Square co-founder Jim McKelvey, Woodie Niess, who's book the JOBS Act was based upon, and Tim Rowe, CEO of Cambridge Innovation Center. In addition the day's events will include three different panels: "Scaling Startups Away from the Coasts", "Building a Startup Reputation," and "The Fundamental Building Blocks." Panelists will include Gabe Lozano, CEO of LockerDome, Marissa Siebel, co-founder of IntelliWheels, and Maheesh Jain, co-founder of CafePress.
The organizers will also select the Most Promising Midwest Startup based on nominations to the event's website throughout the summer. The list will be narrowed down in August, with the finalists then voted on and the winner announced at the conference. The startup selected will receive a cash prize.
The cost of attendance is $69, with discounts for students and early purchases. For more information on the conference, visit http://startupvoodoo.com.