According to a report in Forbes, increased access to venture capital and public funding grants for small businesses have created a moment of opportunity for startups in Canada.
In particular, Toronto, Vancouver and Montreal were identified as key centers for tech companies due to proximity to key markets, local population diversity and academic institutions.
The startup ecosystems north of the midwest include multiple success stories, including Toronto and Montreal. However even beyond these two cities, Vancouver in particular has stood out.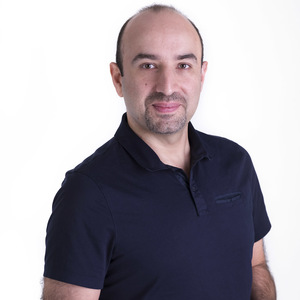 Wrote Ramin Behzadi, an investor at 7 Gate Ventures, "Vancouver is surging forward to become a global leader in blockchain, health and life sciences, AR and VR, cleantech, and gaming."
"Recently-ranked the #15 ecosystem in the world by Startup Genome, the city has actually seen the number of skilled tech workers in British Columbia grow by 27 percent over the last decade."

Vancouver hosts a number of leading universities, including the University of Victoria and the University of British Columbia.
"With easy access to the US and Chinese market and close proximity to Seattle and San Francisco, Vancouver has also ranked 7th in market reach, continually luring businesses for its strategic location. It woos entrepreneurs too for its startup costs, earning the distinction as the cheapest place in North America to launch a tech company" added Mr. Behzadi.
Vancouver's PlentyofFish, the popular dating website, was purchased by Match Group in 2015 for $575 million. Even more, Vancouver is home to OMER Ventures-backed Hootsuite, as well as everyone's favorite, Slack.
Although Slack technically has its headquarters in San Francisco, its CEO Stewart Butterfield has been known to also work out of Vancouver.
Across Canada, the government provides support via funding options such as the Industrial Research Assistance Program and the Strategic Innovation Fund.
In addition to this, the city of Vancouver complements these grants with a $100 million tech fund. While there is more work to be done, Vancouver has committed itself to startups and innovation.
The city of Vancouver is changing, and also changing perceptions. For those who are familiar with the startup landscape, Vancouver is putting itself on the map.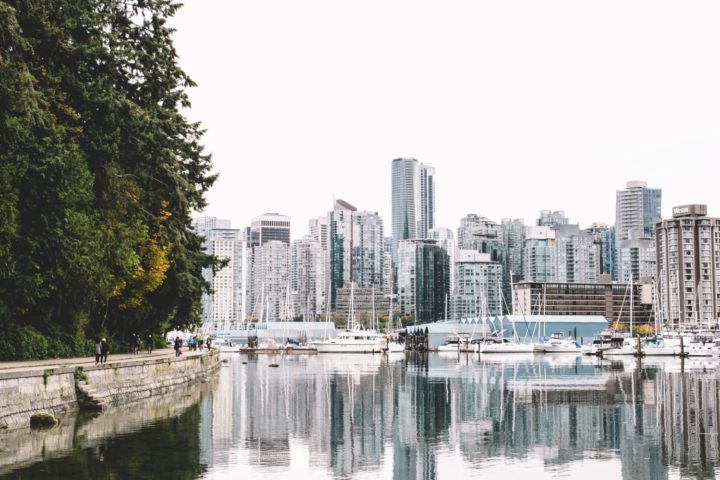 Disclosure: This article includes a client of an ESPACIO portfolio company.