Midwestern legislators have begun to look into blockchain for its potential to reinvent state governments.

Illinois' Blockchain and Distributed Ledger Task Force issued a report last year on the state of blockchain and how the local government should approach this technology.
Said the report, "Though the mathematics behind the unique digital fingerprint assigned to this Report may be difficult to understand, it is clear that distributed ledgers can begin a transition to a smarter, cheaper and safer way to administer government."
"Though the technology still needs refinement, government has an opportunity to help shape and adopt innovative solutions."
The report provided an overview on the technology, how it works, and how the state can approach this cutting-edge technology.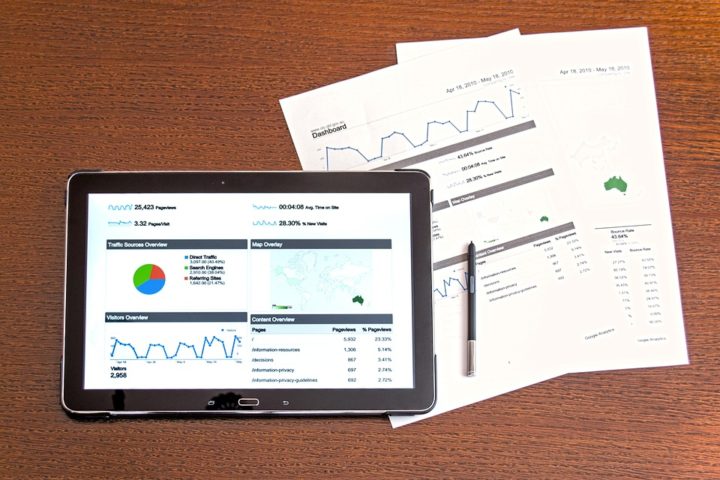 According to Talos Digital CEO Amyn Gillani, governments across the world have been looking into ways to work with blockchain. Said the entrepreneur, "The city of Seoul announced a $108 million blockchain industry plan to be implemented between 2019-2023."
"The initiative will include the construction of a blockchain complex providing space to 200 blockchain companies."
Since 2015, companies and startups all over the world have raised billions to explore the potential of the blockchain. This includes startups in the midwest.
This past year a group of investors put $3M into midwest startup SafeChain. The startup's ultimate goal is to use blockchain technology to facilitate 30 second real estate transactions.
"SafeChain's intellectual approach paired with a world class development team positions them well to execute and deploy blockchain technology towards a valuable use case," said Calvin Cooper, NCT Ventures. 
In Nebraska as well, a number of bills were earlier introduced by Senator Carol Blood. Said the Senator, "Nebraska has a bigger tech community than people realize."
"Legislators should learn about blockchain technology because it's transparent, efficient and safe."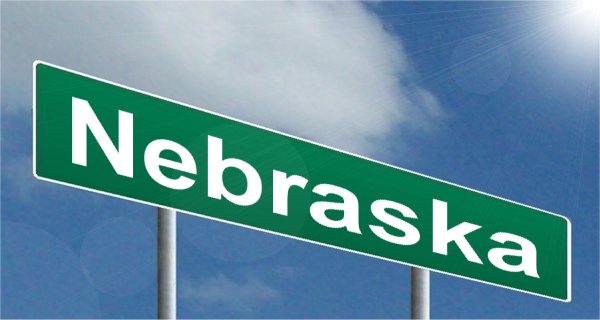 Disclosure: This article includes a client of an ESPACIO portfolio company.