New York startup SinglePlatform has been acquired this week by Constant Contact Inc, a marketing firm specializing in web content. The startup has been acquired for a total sale price of $100 million.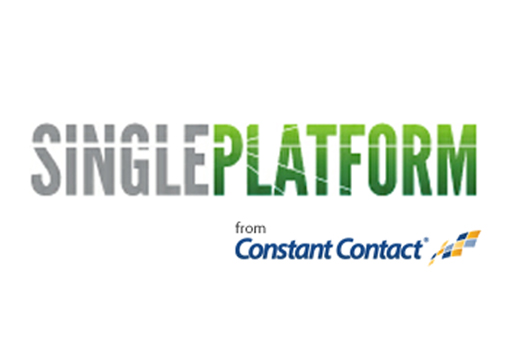 SinglePlatform offers critical and widespread advertising space for small business across websites and mobile apps like Foursquare, The New York Times, Urban Spoon, and more. The service allows businesses to update all of its advertising in a centralized, convenient location.
The company operates under the belief that every bit ad space, no matter how small, should be used as a storefront for companies to showcase their products. SinglePlatform estimates that its advertising network reaches 200 million consumers each month.
The startup raised $3.25 million in a round of funding in July of last year that included DFJ Gotham Ventures, First Round Capital, and New World Ventures.
"We invest in great entrepreneurs, and SinglePlatform's leadership has a laser focus on helping local businesses connect with online publishers to reach the maximum audience," said Jeff Maters, Vice President of New World Ventures. "SinglePlatform is rapidly becoming the leading solution for small businesses looking to manage their presence on the Web."
SinglePlatform was founded in New York City by Wiley Cerilli in 2010. Before SinglePlatform, Cerilli worked for SeamlessWeb, where he eventually became Executive Vice President during his ten year run with the company. After leaving, he began SinglePlatform, which became a profitable venture after only three months of operation. Cerilli will become the vice president and general manager of SinglePlatform once the acquisition is complete.
To date the company has been named one of the most promising startups in America by BusinessWeek, and one of the top 25 New York Startups to watch by both The Next Web and Business Insider.
The sale amount will be comprised of $65 million in cash, with another $35 million going toward earn-out payments and employee retention.