Vancouver, Washington-based startup Selfpubd is building a community where indie game developers can get both the creative freedom and fair revenue they need to keep making games. Selfpubd is part of a new collaborative publishing movement that aims to give indie developers big publisher benefits without having to sell out.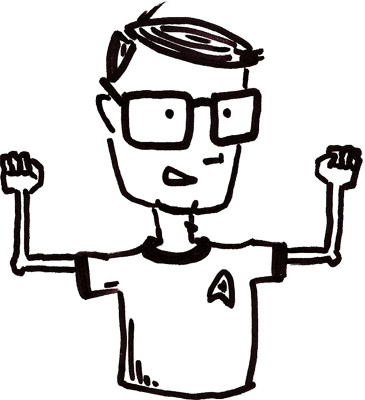 Selfpubd was founded by CEO Andy Rosic, who worked as a mobile developer and had become fed up with publishers looking to take 70 percent of the revenue for an indie studio's game. Rosic decided to send out a rallying cry to his fellow developers. He asked them, "Who needs Chillingo?" – effectively dismissing one of the biggest mobile publishers today.
Instead of indie studios competing against one another for a bigger share of the measly leftovers from the publishing pie, Rosic had a vision of developers working together to promote their games and share a user base. Rosic knew early on that he wasn't the only one looking for a better solution; the founder had received over 350 requests to pre-register within only a few weeks of his first email.
The service officially launched on May 30th – a feat accomplished without any outside funding, Rosic is proud to point out. "We signed a board advisor, and so far we've turned down investment offers," he said.
The founder has much more planned for the cooperative indie developers initiative before accepting any future investments, including getting Selfpubd's accompanying showcase platform off the ground. Rosic aims to make Thumb Arcade a space for Selfpubd members to promote and sell their newest mobile or browser-based titles.
For now Selfpubd allows any developer to join the service for a set monthly fee that gives them full access to sales tools, co-marketing, PR, and developer resources, as well as promotional space on Thumb Arcade. In addition to gaining access to the helpful resources and hosting space, indie developers can feel good about putting their money into a service that in return helps support them.
"I believe that this general model is the future for indie app studios," Rosic said.