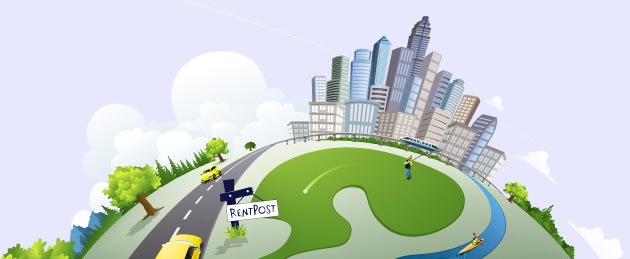 Rental management solutions have been largely stuck in the past decade of computing: clunky, hard to navigate, and failing to utilize the capabilities of the internet today. RentPost, a startup out of Athens, GA, is hoping to improve the way landlords manage their property and communicate with their tenants by providing simple, easy-to-use software. The company has designed a whole management suite that allows property owners to organize all of their rental information online and in the cloud.
The startup was founded by Jacob Thomason, who began the company in the home of the University of Georgia due to its booming rental market. Thomason decided that improving upon bloated and severely outdated management software would be a valuable solution to rental companies in the area, and launched RentPost in February of last year.
"RentPost prides itself on what I call the 'all hands on deck' approach," wrote Thomason. "What I mean by that is, we bring everyone to the same platform to communicate and collaborate on their rental: managers, tenants, owners, vendors, and sub contractors."
According to Thomason, this is the main focus of RentPosts' simple management software. Bringing everyone in the process together on a single platform makes sure that nobody is being left out, and in turn eliminates lengthy email exchanges that often cause confusion and muddle the issue at hand.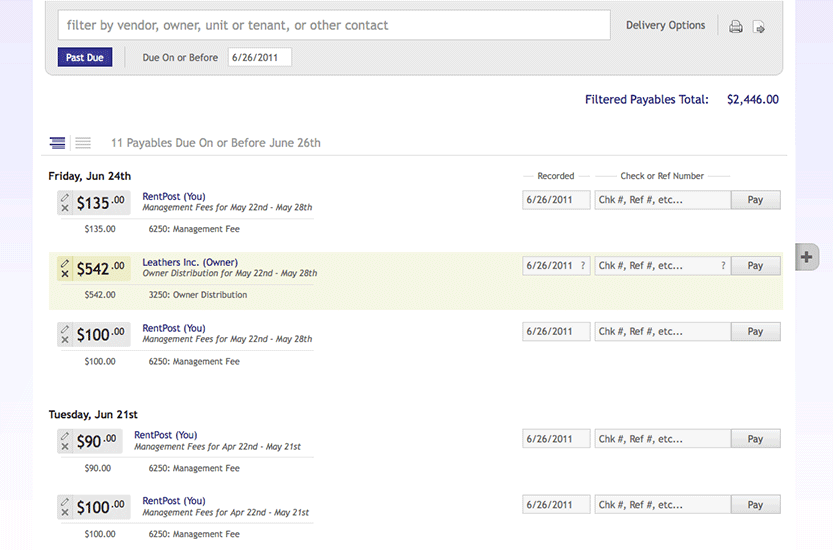 In order to facilitate full participation from both sides, the team focused on creating an intuitive and appealing interface for tenants.  In addition to helping property managers keep track of their buildings, renters can conveniently pay their rent online, request maintenance in their unit, and communicate directly with management about concerns in a timely manner.
In the future RentPost is hoping to become the premier end-to-end solution for online property management, with even more features and services being developed for the software suite all the time. For now the company is continuing to bootstrap its operation, providing the six person team with the freedom to build out the features they believe will be most useful for property managers and their tenants.
"We're able to compete with much fewer resources," said Thomason. "This enables us to be nimble and doesn't bring about the huge stresses of taking on untimely investment, or pivoting from the real goal in order to continue forward."