Launching last year, Rally St. Louis is a non-profit dedicated to crowdfunding ideas to improve the city that can't (or won't) get funded by traditional means.  "All too there is a lack of funds to do all the great things a city wants to do," said Aaron Perlut, cofounder of Rally St. Louis.  "We're excited to have the voting concluded on our first five projects and to put them into action."
"This is an effort by the people fo St. Louis for the people of St. Louis.  We are very proud of that," added Brian Cross, cofounder (with Perlut) of Rally.
Here is a lit of the 'First Five' from Rally St. Louis: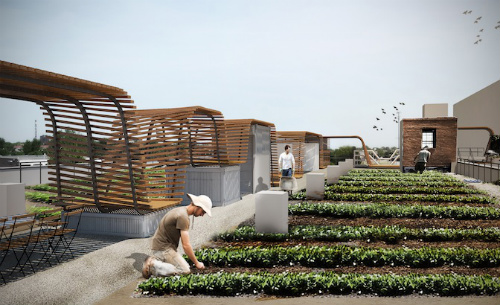 Food Roof: First-of-its-kind Rooftop Farm situated downtown to create a new system of providing our community with access to hyper-local, organic food.

Cotton Belt-Mississippi Mondo Intervention: Transforming the eastern facade of the Cotton Belt building on First Street between Florida and Dickson into a new St. Louis welcome sign, front lawn, interactive art installation, and unifying volunteer event for the city.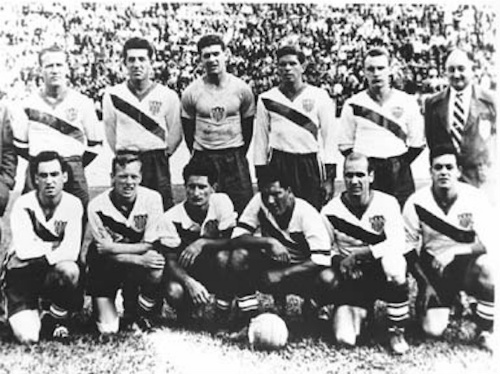 Bring the National Soccer Hall of Fame to St. Louis: The National Soccer Hall of Fame closed its doors in 2010. Its artifacts and memorabilia sit in storage, and it's time to bring those collections to St Louis and re-open the museum in soccer's American home, St Louis.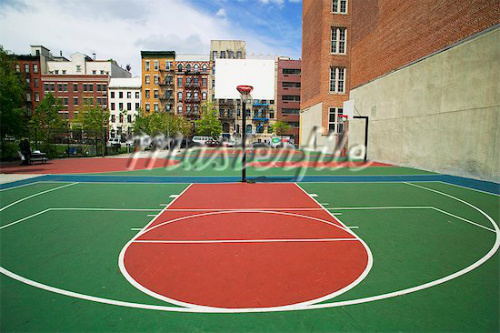 Project Blacktop: Project Blacktop creates a nonprofit whose goal is to beautify urban areas of St. Louis with functional outdoor basketball courts that serve as hubs for the neighborhood and host community building events.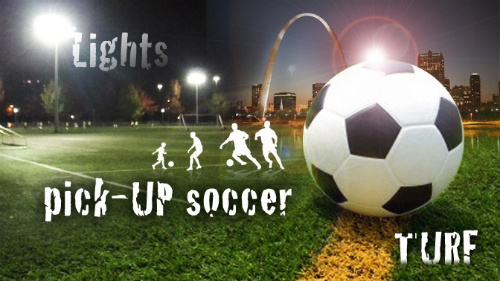 Pick-up Soccer: Creating a large turfed lit space centrally located in the St. Louis-area for year round outdoor soccer use.