After smashing Kickstarter records by reaching its nearly $1 million goal in mere hours, the OUYA open-source Android gaming platform has lifted the curtain on its "secret weapon" this week. The console's Kickstarter fund is currently settled at a staggering $5 million, with 20 days still left to go.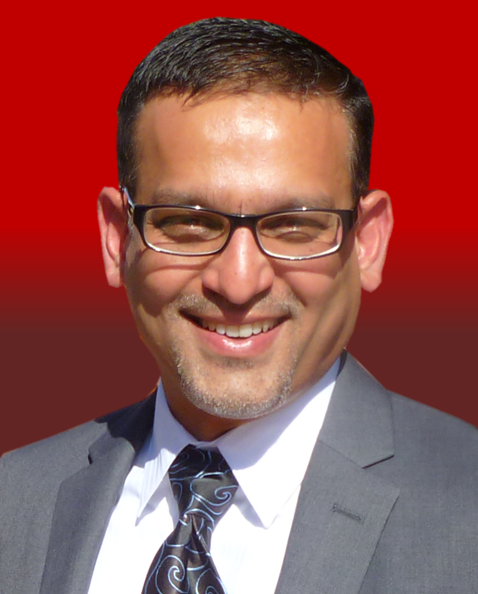 If the draw of a $99 game console with promised free-to-play titles wasn't enough to secure more than 40,000 backers, the company has announced that Muffi Ghadiali of Amazon's Lab126 will be in charge of creating both the hardware and software of the innovative console.
Ghadiali is best known for his work on the Amazon's line of Kindle e-readers, though he has been working with companies on developing consumer technology products upwards of 15 years.
"I joined OUYA because I saw — early on — the potential for an open technology to change how gaming works," Ghadiali wrote. "Gamers are unique. They are sophisticated and they follow products from the first idea all the way to market. For a product guy like me, that's exciting."
Many believe that the release of an entirely open-sourced gaming system will revolutionize the heavily restricted home console market. Pushing fears of piracy aside, the OUYA is set to bring the creative control of PC gaming into the living room and to a new generation of gamers. According to Ghadiali, the company is currently in the process of maximizing the performance of the console's NVIDIA graphics card, the Tegra 3, as well as putting together a software development kit for hopeful game developers.
In the project update Ghadiali said he's a big fan of the Kickstarter model and what it does for both manufacturers and financial supporters. "It's pretty cool that Kickstarter facilitates a direct dialogue with future users," wrote Ghadiali.
The team has already followed up with another update announcing the console's very first exclusive title, a forthcoming post-apocalyptic zombie game called Human Element from Robert Bowling at Robotoki. Bowling was formerly a Creative Strategist at Infinity Ward, the game studio behind the Call of Duty: Modern Warfare franchise.
The move to unveil the mind behind the creation of the new console, along with its very first exclusive title, have likely been made to abate some of the more skeptical opinions of the OUYA following its viral success. Expect to see a steady stream of exciting announcements on the Kickstarter page in the coming weeks, as the team works to entice as many backers as possible before the month-long round of rundraising closes for good.