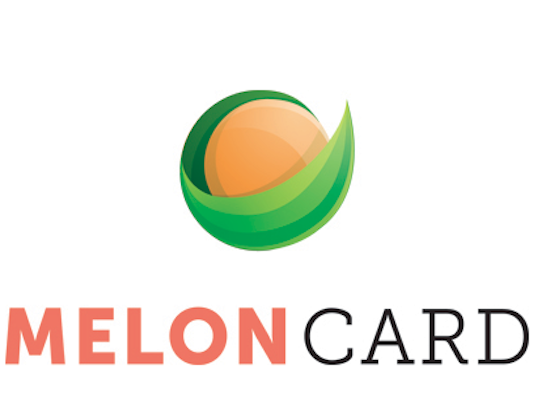 Privacy is a hot topic when it comes to the Internet and technology. Issues like cyber bullying and identity theft show that it's still like the wild West. With the mission of protecting your privacy, California-based MelonCard is hoping to  make you feel safer.
Founders Robert Leshner and Geoff Hayes came up with the idea for MelonCard purely by fate. While the pair was working on their first project — Drawn.to — they stumbled across researching how to remove personal information from the web.
"After looking around, we found it's a really cumbersome and time consuming process," explained Leshner. "You have to send faxes all over saying please stop selling my information. The process is broken so we took 24 hours and dedicated ourselves to building this really rough prototype of MelonCard."
Once a MelonCard account is set up, members click on the Dashboard and select which sites remove information from. The type of information removed varies from basics like phone numbers to interests and views on politics.  A tally on the dashboard shows how many sites have been expunged and a grade level of privacy.
The prototype was shared among friends that later found the tool's automated system to be much simpler and more practical than current solutions. It took care of a big concern for avid Internet users. The initial site, which had an automatic way for information to be removed from six or seven companies, has expanded since then.
"The response was overwhelming and nothing like we had seen before," said Leshner. "There's a general feeling of discomfort regarding privacy on the web that's not being addressed."
Within a few weeks, word of MelonCard reached Silicon Valley. After meeting with Dave McClure at 500 Startups, Leshner and Hayes have temporarily relocated to California and are working on the site full time.
Leshner says MelonCard will always offer a free level of service, and that revenue will come in as a premium based service. For a small monthly fee of six or seven dollars, MelonCard will continuously search more sites for removal.
You can follow MelonCard's progress on Twitter @meloncard.