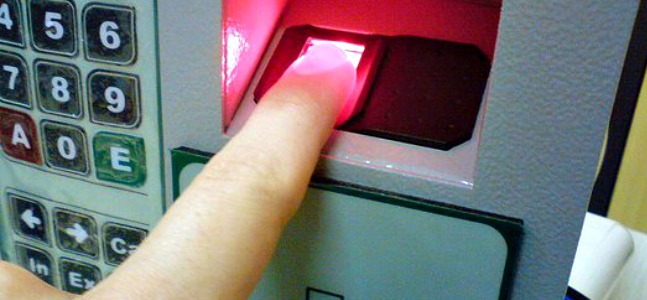 When it comes to science fiction stories where all mundane service jobs are taken over by robots, the future is now. One local Chicago gym chain operates 24 hours a day without a single staff member thanks to digital devices that monitor everything from indoor activity to guest identity.
The My Time Fitness gyms are located in Roscoe Village and West Town. New members can join online via EZFacility gym management software. When a member signs into the gym, the company's proprietary security system asks each member to type in their code. The door is outfitted with a "tailgate" alarm that alerts the company's control center if more than one person enters the facility with one code.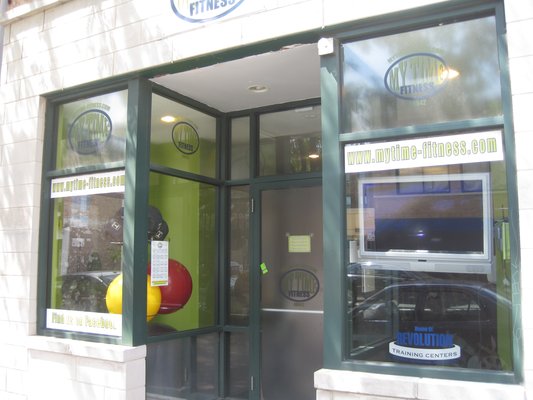 For safety, the gym has several emergency buttons throughout the gym that activates the emergency exit door and notifies police. All activities in the gym are monitored with a video surveillance system.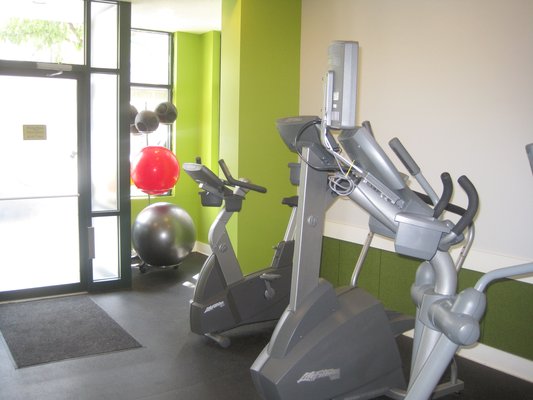 My Time Fitness is currently opening a third location in Bucktown. The newest gym features state-of-the-art technologies that helps to improve upon the digital gym concept, including biometric thumbprint sign-in technology instead of a keypad and code. The new facility also features motion-sensor cameras at both the front and back doors.
Freddie Wolner, the owner of My Time Fitness, is a fitness industry veteran. Wolner previously worked as the Director of Personal Training at the David Barton Gym chain, where he managed trainers in personal trainers at gyms in Seattle, Miami, and Chicago. Before joining David Barton, Wolner owned Lakefront Fitness in Chicago. Wolner merged Lakefront Fitness with Fitness Formula, which sold to The Bally Corporation.