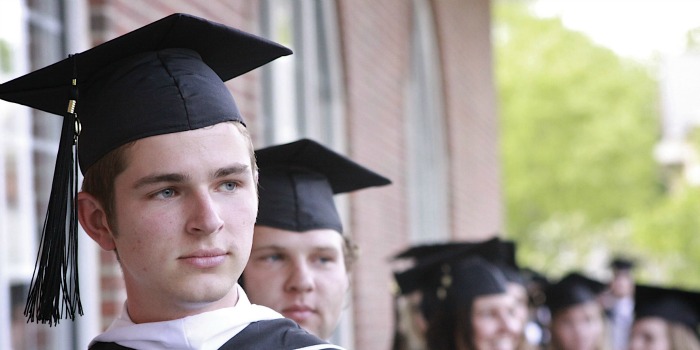 The Missouri University of Science and Technology awarded scholarships to 15 high school seniors for the 2013-2014 academic year, according to a statement from the university today.
To qualify for the $12,000 renewable Chancellor's Scholarship, students must be in the top 10 percent of their Missouri high school graduation class and score at least 30 on the ACT test or 1340 on the SATs. All students who applied also had to submit an essay to the judging committee. At the university, scholarship recipients must maintain at least a 3/5 percent grade point average to renew the scholarship for the following year.
This is the 23rd year that the scholarship has been granted. A total of 315 students across every course discipline have benefited from the program.
"S&T has an international reputation for producing graduates with outstanding academic and leadership capabilities. This unique experience will enable you to apply your academic knowledge outside the classroom by participating in design teams, research projects, entrepreneurial activities, co-ops and more," notes Dr. Cheryl B. Schrader, Missouri S&T Chancellor.
For the full list of 2013 – 2014 recipients, see the university's website.