Havoc Shield, a Chicago-based company that offers a comprehensive cybersecurity program-as-a-service built for small businesses, has announced that it has partnered with cyber insurance cyber policy program manager BDI Global to launch Shield Up, a cyber risk assessment and remediation platform that aims to make cyber insurance more accessible to small businesses (SMBs).
According to a company statement, the new platform is supported by a facility from insurance firm Beazley, and has already accelerated SMB application bind time by an average of 40%. 
Havoc Shield's founder, Brian Fritton, launched the cybersecurity company back in 2019, and in 2020, the startup went through the Techstars Chicago cohort, according to data on LinkedIn.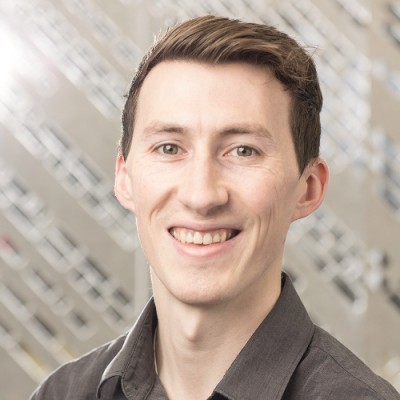 In a statement sent to Techli, Fritton said of the new partnership with BDI Global, "With Shield Up, we aim to go beyond the current trend of arming underwriters with a better risk assessment through scanning technology. We want to help the applicant actually do the homework to fill gaps and become a better risk. Ultimately, this makes small businesses less likely to suffer financial and reputational losses from a breach or ransomware attack. We've done this by employing the same award-winning experience we use in our core offering to the often confusing experience of understanding and meeting cyber insurance requirements."
Although premiums collected by the cyber insurance market are expected to reach $23 billion by 2025, the market is becoming increasingly costly for many small and medium-sized businesses to access. What's more, due to an increase in attack volume, as well as the heightened sophistication of cyberattacks, insurance companies are raising the bar for small businesses to be able to qualify for cyber insurance.
Shield Up's online portal offers a path for these businesses to quickly understand what IT security controls prevent them from obtaining full and affordable coverage. It allows them to immediately adopt underwriting-vetted solutions provided by Havoc Shield to close those gaps and bind a policy.
Shield Up also transforms the underwriting process through automated scanning technology and an automated control verification process, culminating in a streamlined buying experience for insureds and their brokers.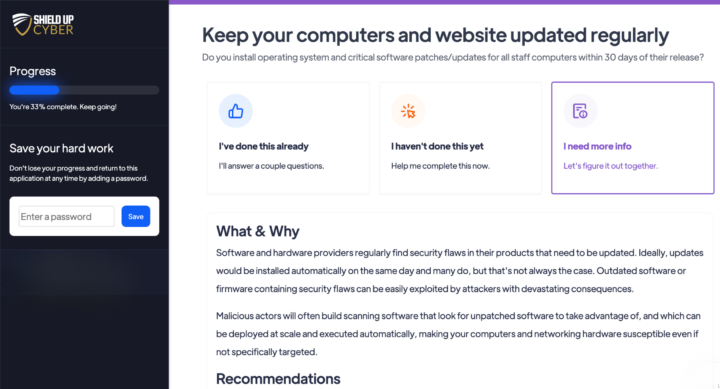 Michael Lamprecht, president of BDI Global, said of the new partnership: "For over 10 years, BDI Global's sole focus has been designing and developing cyber risk insurance programs for SMBs. Our partnership with Havoc Shield represents the next evolution of that mission. With Shield Up, we're not only providing a more accessible path to quality cyber liability insurance – we're offering small businesses a way to quickly and easily become more resilient to cyber threats."
Also headquartered in Chicago, BDI Global provides underwriting specialties, acting as program managers on behalf of a number of Lloyd's syndicates. BDI designs market-leading cyber products, in an industry framework, to cover security and privacy liabilities, according to a company statement.