Online chat client Meebo grew "organically," relying on word of mouth and a deliberately-paced test phase to maintain a stable trajectory, according to co-founder Seth Sternberg. That strategy paid off this week, when Google acquired the service for a reported $100 million.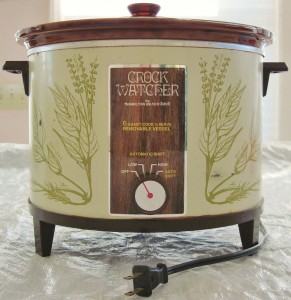 "We launched very light intentionally – bare bones features," Sternberg said on Quora, two years ago. "We figured we'd let the users decide which features they wanted next."
Initially, it launched the service on meebo.com/shhh.html, a URL it gave out only to people interested in testing the service.
After ironing out some bugs, friends who had taken part in the testing phase were impressed with the service, and introduced the Meebo team to GigaOM's Om Malik and Mark Jen (who was coincidentally fired earlier that year by Google for blogging about his experiences at the company) both notable bloggers from the period who ended up writing about the service.
That coverage generated a spike of interest, but even after it dropped off, Sternberg said, usage continued to grow "organically" by word of mouth, and frequently between bored youth.
"Turned out that students would find out about Meebo and log on, but none of their friends were online," Sternberg said. "So they'd tell their friends to log in too."
Meebo didn't rest on its laurels, experimenting with chat rooms and social chat services for third party sites, the latter of which is now used by high profile clients including Entertainment Weekly and AMC.
"For more than seven years we've been helping publishers find deeper relationships with their users and to make their sites more social and engaging," reads a blog post announcing the Google acquisition. "Together with Google, we're super jazzed to roll up our sleeves and get cracking on even bigger and better ways to help users and website owners alike."
Google has said it intends to integrate Meebo technology into its social network, Google Plus. In addition, the strategy gives Google control over a popular interface for users of competitor Facebook's popular chat service.
Featured image: Paul Swansen CC BY ND 2.0, In-article: Gloria Cabada-Leman CC BY 2.0