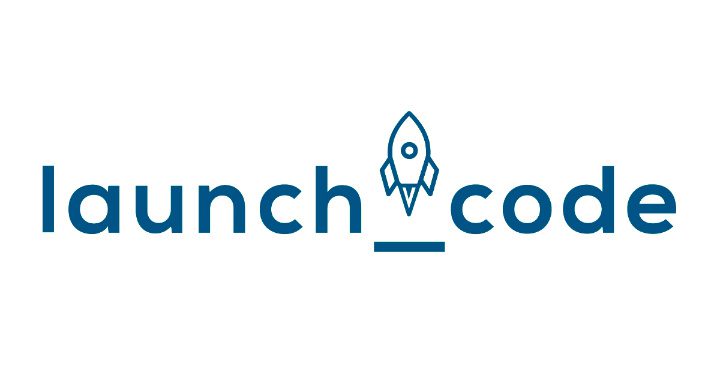 In the narrative of a city moving more towards transitioning into a tech hub, there tend to be certain things that serve as a sort of mile marker showing that a community has moved from "what was" before to "what is" now. It takes time for new ideas and states of being to be accepted by a broad consensus of people so that it is eventually considered the new normal.
As it is with cities, so too sometimes with the nation and its leaders.
This morning President Obama recognized LaunchCode as part of the White House Tech Hire Initiative. (Techli coverage of LaunchCode's 1 Year birthday)
Jim McKelvey, co­founder of Square Payments and co­founder of LaunchCode, and Brendan Lind, executive director of LaunchCode, attended the launch. The White House also invited LaunchCode candidate LaShana Lewis as a special guest. Lewis grew up in East St. Louis and worked as a bus driver before finding LaunchCode in 2014. After completing programming classes through CoderGirl, LaunchCode's all­female meet­up, Lewis worked as an apprentice basis with MasterCard, which eventually hired her full­time.
"Sometimes minorities and people of color can feel left out of the tech field. What's incredible about LaunchCode is that it's open to anyone who is willing to work hard. The only thing that was similar about the people at CoderGirl was that we were all different; there were young people, older people, women who could afford to stay home with their kids and others who worked almost non­stop but still made time to complete coding classes," said LaShana.  "LaunchCode gave me an opportunity to change my life, and I know they're going to do the same for a lot more people like me."
The TechHire Initiative is a bold, multi-sector initiative launched by President Obama in partnership with 20 cities across the US to get more Americans rapidly trained and into well-paying technology jobs. The US Dept. of Labor projects that 1 million jobs in programming alone will go unfilled by 2020. President Obama highlighted LaunchCode's innovative apprenticeship and job-placement program as a national model for bridging this talent gap.
St. Louis startup Better Weekdays is also playing a part in the Tech Hire program.  The successful Capital Innovators portfolio company specializes in fitting a job seeker not only with the right company but also the right company culture.
Better Weekdays has a presence in the communities Tech Hire is working in and Chris Motley, CEO of Better Weekdays, said, "We are excited to partner with the White House to let them leverage out technology to power the twenty cities of the Tech Hire program."
LaunchCode partners with over 300 employers nationwide to place job seekers from non-traditional educational backgrounds in paid apprenticeships in technology jobs. LaunchCode currently has offices in St. Louis and South Florida and places apprentices in 10 different states with a goal of operating in all 50 states by the end of 2015. Over 90% of LaunchCode apprentices are converted to permanent hires within 90 days.
"An investor's dream is finding a scalable solution to a massive problem. LaunchCode is a scalable solution to some of the biggest economic challenges we're facing as a country, including unemployment, underemployment, wage stagnation and an under­skilled workforce," said Jim McKelvey.  "We are honored that President Obama included LaunchCode as a model for how we can give Americans, especially lower and middle­class Americans, access to job training resources while addressing a nationwide need that threatens American competitiveness." 

"LaunchCode has proven that our nation's most pressing problems also present the biggest opportunities. There's no reason American companies should find it hard to fill technology jobs when millions of Americans are willing to put in the time and energy to learn new skills in pursuit of a better life," said Brendan Lind, executive director of LaunchCode.?"The reason we're growing as fast as we are­­we have applicants and corporate partners from all 50 states ­­is because there's tremendous demand for what we do."