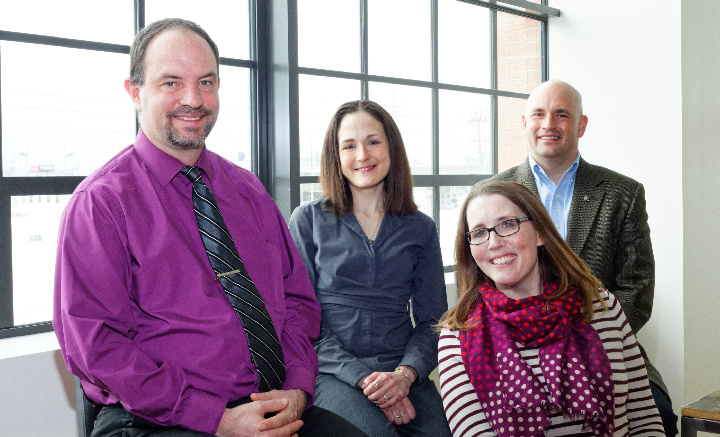 Communication and record keeping in the realm of healthcare is difficult. The field deals with a lot of sensitive patient profiles and data, and there are numerous policies in place that regulate how records get accessed and stored.
One of those policies is HIPAA. It is short for the Health Insurance Portability and Accountability Act of 1996. The legislation, among other things, provided for the establishment of countrywide standards for the use of electronic health records by the health care industry and employers.
Although HIPAA compliance is often difficult to manage, HIPAAtrek has decided to take on the beast. The St. Louis-based company is a SaaS (software as a service) company that helps medical professionals manage HIPAA policies all in one application. The company also allows these professionals to review customizable, suggested procedures. It is one of six companies in the Fall 2014 cohort of Capital Innovators.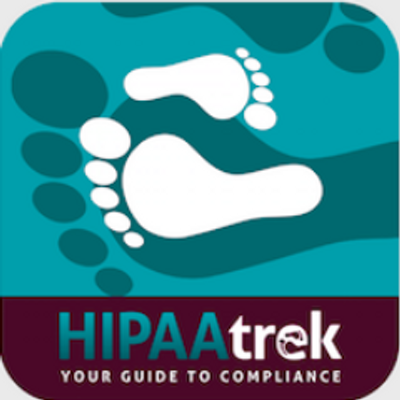 The company was co-founded by Sarah Badahman, who has more than a decade of experience in the field of healthcare administration. During that time, she spent several years as a HIPAA consultant. It was while working in this particular role that she found managing a compliance program was very difficult. She then set out to create an easier way for organizations to create, implement and manage a HIPAA compliance program.
The software created "creates a work flow that healthcare companies are already familiar with, without having to download anything on the computer," Badahman said.
The company is less than a year old. It was officially incorporated in May of last year and an initial prototype was devised shortly thereafter. That prototype was sold to 38 different organizations, many of them doctor's offices. These sales have given early adopters the opportunity to recommend changes to the product and provided HIPAAtrek with an infusion of capital to maintain their operations.
By September of last year, an improved HIPAAtrek product hit the market. Since then, it has generated a buzz in the health care community. HIPAAtrek has approximately 320 users today, spanning 68 different firms. Current clients include electronic medical records companies, as well as medical billing firms, IT consultancies and medical practices both small and large. The goal is eventually to launch the company into hospitals.
Despite the lofty ambitions, HIPAAtrek remains nimble at this point. In addition to Badahman and co-founder MarkMueller, there are just two full-time employees and four contractors. The company is currently open to fundraising from outside sources, but it isn't making it an active priority — it has raised just $52,000 from the outside at this point (the firm didn't take the cash from Capital Innovators).
"I make minimal efforts into raising capital," she said. "I'd rather be selling."
Fortunately, the company hasn't had to do much selling yet. Much of the new business so far has been from referrals through early adopters. Still, HIPAAtrek plans to implement a sales staff in some capacity – calling them "HIPAAsherpas."
"The company is in a really good spot," Badahman said. "We are in a rapid growth field, and there are not a lot of solutions to the problem currently in the marketplace."
For more information on HIPAAtrek, visit their website.