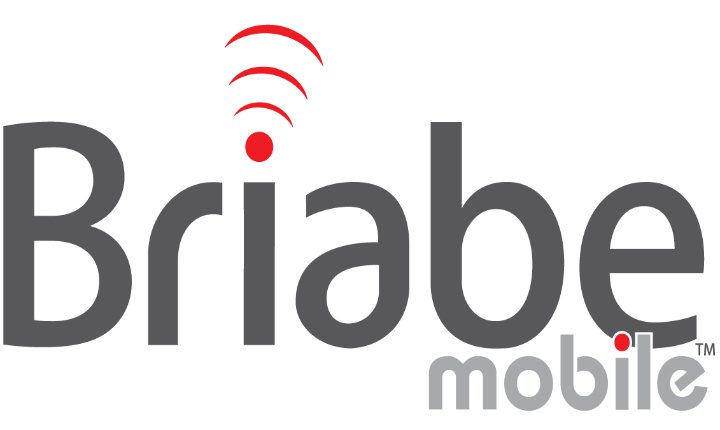 Early startup founders in LA needed optimism, but they needed money and staff even more. Both would prove challenging to come by, at first.
'I think that you have to work a bit more in LA to get to the talent pools,' James Briggs recalled.  Briggs is the founder of Briabe Mobile, the first mobile platform to help advertisers connect with young Hispanic, Asian-American and African-American audiences  
In 2005, Briggs chose to start Briabe Mobile in LA for the reason many founders choose. He liked the way business was done in LA, his office was close to the beach, and he liked the weather. These qualities were great recruiting tools when trying to attract talent, and proved a challenge at first when trying to attract investors. Sunshine did not generate credibility with them. 
At the time, LA's nascent startup scene was all but invisible to venture capitalists in LA. In a symbolism that was almost painful, Briggs remembered that many startups didn't have a sign on their office door, his included. He went outside of LA to close his first funding rounds, notably a $2 million round in 2011 from Stochasto Holdings AS of Norway.
But the city's DNA would push LA's startup ecosystem toward excellence. Briggs recognized, and leveraged, that DNA.
'It's a very creative town, and people pride themselves, no matter what the discipline, on bringing creativity to the job. And so that brings a lot of positive energy to the things that we do. Even if you're looking at someone that's very technical, that technical person also believes that they are somewhat of a creative person too, in their job.' Briggs said.
Briggs believed, in a view shared by many, that Silicon Valley was 'very much challenged with not having a diversity of minorities and females inside the [startup] companies.' The LA startup ecosystem was not homogeneous. Instead, it was then, and is still, a reflection of the diverse LA population.
Diversity created a tremendous opportunity for LA, Briggs realized. 'The demographics are an advantage for it,' he said. The diversity of the region would soon be reflected in the diversity of Briggs' team, and most importantly in the diversity of the audience he needed to reach with Briabe. This led to a sophisticated approach: a recognition that mobile advertising constituted its own culture, a digital culture that aligned with the way people used mobile devices.
'As populations, demographic groups grow in size,' Briggs said, 'they want to be talked to and spoken to in ways that they are comfortable with, ways that relate to them, and ways that … show that they are comfortable being who they are. I think LA is one of the best places in the world to be able to do that,' he said.
The city's connection with diverse cultures was not only a differentiator for LA, it has also played a role in its success as a startup ecosystem. While Silicon Valley can be viewed as the very soul of homogeneity, LA, with its diverse set of cultures, its sprawling geography, its varied talent pool, is different.
Briggs believes that diversity will help make the city a model for the future of tech. It has certainly helped shape success for Briabe Mobile.