St. Louis entrepreneurs take note: Peter Reinecke of Arsenal Capital Management is billing his firm as, 'Different by Design' and is currently sourcing high quality investors to participate in his next fund.
As St. Louis continues to grow in stature nationwide as a successful startup city, (#1 in the Midwest according to Popular Mechanics) the ecosystem is starting to see a rise in the different sources of capital available to entrepreneurs and due to its investments, Arsenal is quickly gaining a high level of visibility from their investments.
Arsenal was an investor in Newsy, which exited for $35M in 2013.  Arsenal has an impressive portfolio, including notable St. Louis startups Juristat, Appistry and in the near future will be announcing more investments in several other well known St. Louis startups.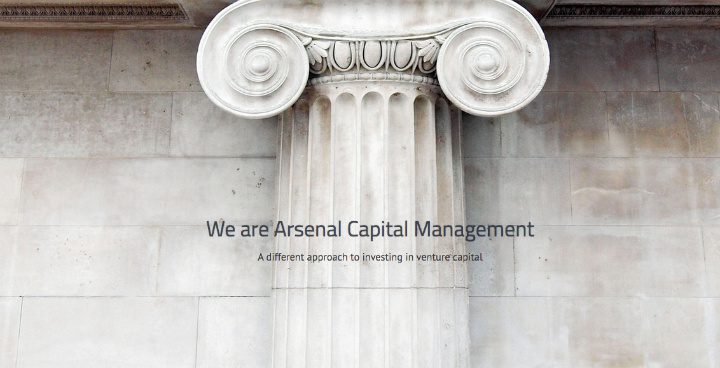 Before Founder and Managing Director Peter Reinecke started ACM, he was a member of a private investment company focused on early stage growth companies. In his capacity as Managing Director of ACM he is a board member of Appistry, Kypha, Common Place Holdings, TransMed Systems, Homeward Healthcare and Pulse Broadband. Mr. Reinecke is also the founder and senior partner of a multi-family office based in St. Louis, MO.
With its current portfolio and upcoming investments to be announced in 2015, Arsenal is staking its claim in the startup ecosystem as another source for capital investment in St. Louis, further cementing the growth the region is seeing.