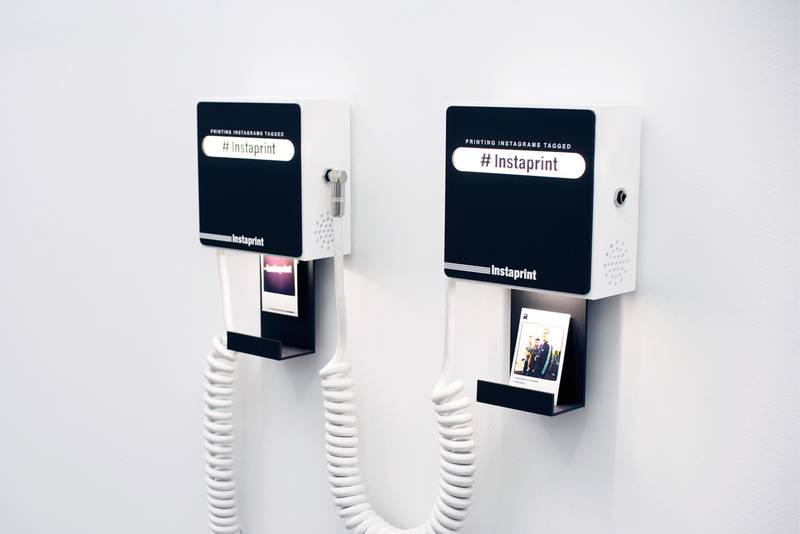 Instaprint is an internet-capable printer that spits out Instagram shots in the most suitable form possible: small square Polaroids. Breakfast, the New York-based company of inventors, as they call themselves, created the product specifically to pair up with Instagram's nostalgically filtered photos, saying its reasons for developing the product stemmed from a longing for "those square little photos you'd hold comfortably in your hand."
The little printing box works by first being set with a location or defined hashtag that it responds to displayed across the front of the box. Once an Instagram user uploads a photo with that specific hashtag, Instaprint goes to work, dropping the photo into a little tray underneath the machine once its finished. Like its throwback counterpart, the Instaprint doesn't use ink; the square of film contains all of the chemicals and colors necessary to print the image upon itself. Each image comes out of the printer marked with the username who took the photo, as well as hashtag, date, and time stamps.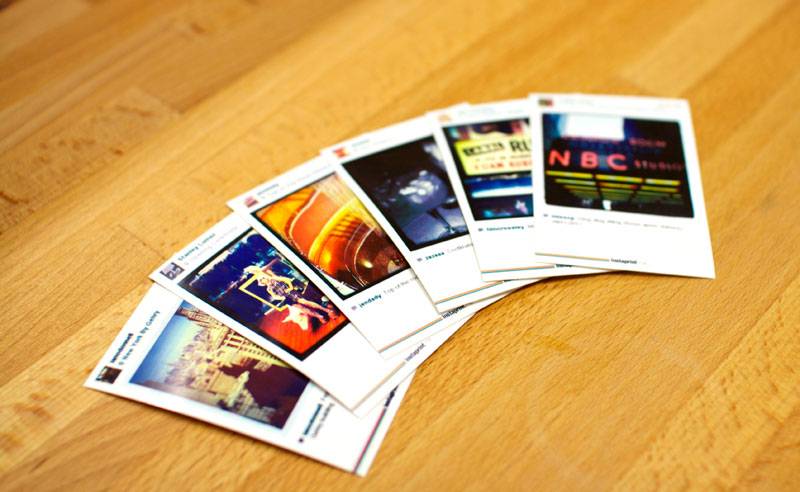 Breakfast first debuted Instaprint at SXSW's Good Capitalist Party in 2011, and the compact printing boxes made another appearance at this year's Austin festival. Even though the prototype has been around for an entire year, the company is still working to bring Instaprint to the public. For now Breakfast is utilizing crowdfunding service, Kickstarter, to raise money for wide-scale production of their little Instagram printer. So far the company has raised $138,000 of their $500,000 goal, with 517 individuals backing the project and 45 days left to go.
From photo booths like this unique 3D GIF-creating experiment by Digital Kitchen, to Vanity Fair's Oscar party booth that posted celebrity pictures online throughout the evening, there's been an undeniably odd cultural resurgence of fascination with the photo booth.
For me all it took was watching Audrey Tautou dig out ripped-up photos from underneath one back in 2001 to effectively reignite my interest. It's good to see everyone else finally falling in line.