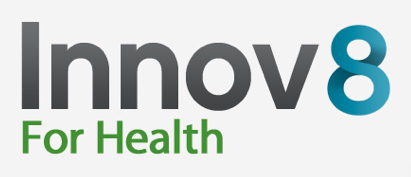 Cincinnati's Health Startup Accelerator Innov8 for Health announced its innaugural selection of Startup companies for the 12-week program they are offering this summer. The intensive accelerator boot camp will match these ambitious startups with dedicated mentors in the medtech and health care industries volunteering for the program, venture capitalists and angels, and develop working prototypes.
The young entrepreneurs will be housed in the  Live Well Collaborative, part of the University of Cincinnati's Innovation on Vine project and will each receive $20,000 in startup funding from Ohio New Entrepreneur's (ONE) Fund. Each startup will also get a chance to test their product in mimicked "real world" conditions with "customer" and "patient" advisors from the health care world.
Aside for the eighth participating company (still under assessment), here is a rundown of the latest additions to the Cincinnati health care startup scene.
Betterpointment

Betterpointment provides a patient smartphone app that faciliates the communication between patient and physician. It does so by implementing machine learning and patient input to gather important medical information from the patient just prior to meeting with the physician.
CCM Link

CCM Link delivers Connected Care Management web applications, such as their CHARTS application (Connected Health Activities Reminder & Tracking System), which allows patients and their care team to better organize health data. It does so by enabling better communication between care givers, staff members, and their patients, as well as helping patients to stay on track with their regimen.
Empowering Innovations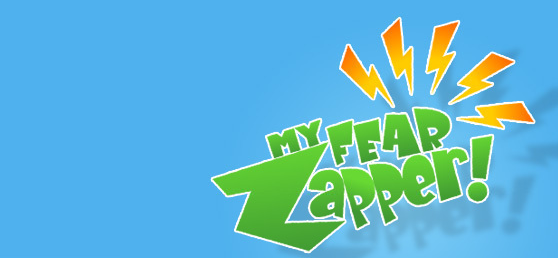 Do you have a phobia, or any other irritatingly irrational fear? Empowering Innovations may have a solution for that. Their first product, MyFearZapper, is an interactive web game that helps toddlers and other children get over their fears and build confidence in the process. It does so by using verified psychological principles and can aid parents and care givers in helping their little patients overcome childhood fears.
Chronic Care Solutions
Founded by Xavier university junior Anthony Breen, Chronic Care Solutions cares about patients with Type 1 Diabetes, specifically how to reduce their health care costs. It seeks to better inform patients about the importance and effectiveness of a healthy lifestyle and keeping on track with a prescribed regimen by using digital media and social gaming dynamics.
Intec Solutions Inc.
One of the major hurdles in medical red tape are the overly time-consuming tasks of accessing a patient's private health information. Intec Solutions Inc. aims to simplify this task by introducing the System Access Requested Solution health IT program, which will automate the process. In doing so, they take the administrative weight off many staff members' shoulders while complying with federal HIPAA regulations.
I Feel Great — Apps
Ever feel lost in a jungle of medical terminology, when all you want to know is if it's safe and how much it costs? I Feel Great Apps is developing simple mobile and web tools to help patients learn health care costs and safety. Customizable based on treatment, medication, and location, the app allows patients to seek the appropriate health care provider and determine early on what costs they will incur.
MedaCheck, LLC
Not sticking to a particular prescribed medication plan often carries with it various costs, including, according to the New English Healthcare Institute, $290 billion annually in increased medical costs. MedaCheck will design solutions that curb this loss by encouraging patients to adhere to the prescribed medical regimen.