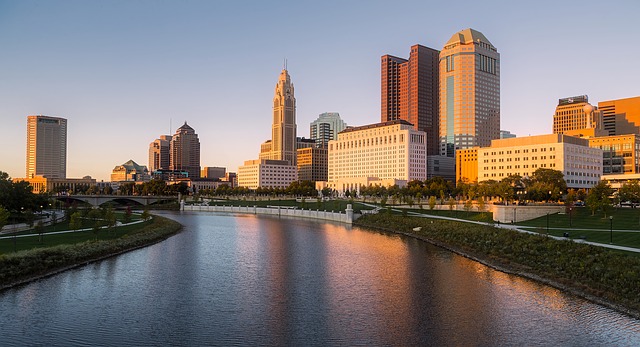 Columbus, Ohio's Ikove Venture Partners will launch its first development fund with $10 million that will be given to up to 15 early-stage startups in the region.
The venture development platform that helps launch early-stage startups in the region is committed to finding the next big thing in the Midwest.
"We've reimagined technology commercialization and venture and have developed a unique, scalable, hands-on model to bring transformative technologies to life," said John D'Orazio, co-founder of Ikove, in a press release.
Ikove's main attraction will be its ability to commercialize ideas from startups that are just getting their feet off the ground.
In four years already, Ikove has helped launch 10 companies in industries like STEM, AgriTech and MedTech.
One partnership launched by Ikove, the SUN Fund, directly helps expand early-stage companies that need attention. "The SUN Fund affords us the opportunity to realize the substantial pipeline of technologies we've identified which have the potential to influence and evolve how we live our day-to-day lives," said co-founder Rodolfo Bellesi.
Ikove has already raised hundreds of millions of dollars in equity for its partner companies and looks to continue doing so with this new fund.
"We're inspired by the success of Ikove and our portfolio companies over the last four years," said co-founder Flavio Lobato. "With the launch of the SUN Fund, we're looking forward to scaling our efforts in fulfillment of our mission of unlocking the potential of technology commercialization, bringing to life disruptive technologies that deserve to be shared with humanity."