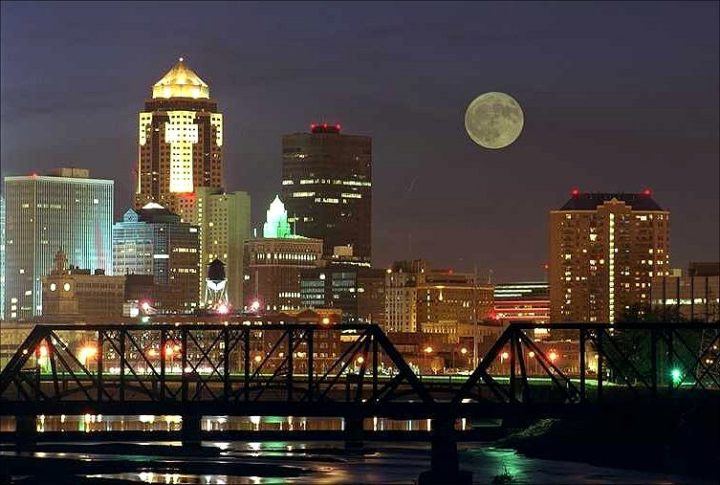 For the second straight year, Des Moines will play host to the Midwest tech summit Monetery. Calling itself the 'premier tech summit in the Midwest,' the two-day event held by payment startup Dwolla will take place from May 21 to May 22 at the Temple for Performing Arts in Iowa's capital.
"All of the opportunity is here," Dwolla founder Ben Milne said in the event announcement. "We have the resources, we have the ingenuity, we are starting to have the infrastructure. As companies are beginning to divest in places like Silicon Valley, there is no reason why the Midwest can't fill that gap. And if there is a reason, it's that Midwesterners don't realize it's possible. That's what Monetery is for."
Monetery is expected to see participation from key figures in fields of entrepreneurship, government, higher education and investment.
One of the common thread goals for this year is to tick up investment for underrepresented groups in tech. 
More than 250 people attended the first edition last March and even more are expected the second time around.
Dwolla's VP of Marketing Steph Atkin told Clay & Milk that there will be a variety of topics and issues on tap for event attendees. 
"The topics we'll be covering have everything to do with ways the Midwest can lead the nation in the most pressing issues in the tech world," Atkin said. "We will have sessions about Seed fundraising, IPO, diversity and inclusion—all the things that create a competitive ecosystem. And we're adding speakers and sessions as we get closer to May 21."