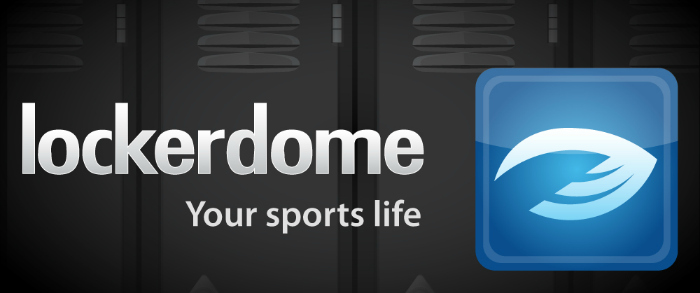 St. Louis-based LockerDome is announcing the launch of its first ever game developed on the company's platform in partnership with IDC Projects and Dime Magazine. The game is a branded version of IDC Projects' Memory Matches game. The goal of the game, which will live on the Dime Magazine Network on LockerDome, is to match the popular basketball lifestyle magazine's covers featuring the biggest names in basketball as quickly as possible to win basketball-related prizes.
Foot Locker is providing the top prize for the game: the new "Polarizing Pink" Nike Air Foamposite One, pictured below.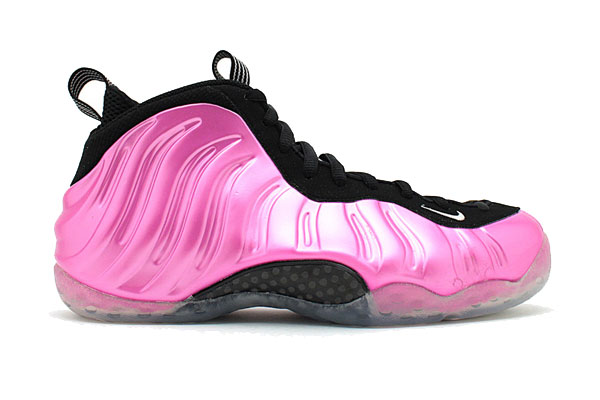 "Over the past decade, Dime Magazine's covers have featured the best basketball players in the word. We're excited to bring Dime to a robust mobile platform like LockerDome, and to give our fans a fun, new experience through this innovative and wonderfully addictive new game," Josh Gotthelf, Co-Founder and CEO of Dime Magazine. The game is built to be played on iOS devices, with the contests powered by LockerDome. Players can download the app here.
According to LockerDome CEO Gabe Lozano, it was a great fit for the three companies to work together with unique benefits for all. First, the game increases engagement with the Dime Magazine brand. Second, it increases the footprint of IDC Projects' addictive Memory Matches game. Finally, the game will provide the LockerDome team with valuable data about the use of the network as a platform. Lozano also said that the company had many offers from other potential partners to build upon the platform, but that this specific opportunity with Dime and IDC Projects made the most sense when it comes to testing the initial feedback.
LockerDome, one of St. Louis's fastest growing startups, now has 17 employees and has just reached the 2.5 million monthly unique visitors milestone. That number is expected to rise to 3 million by the end of this quarter.