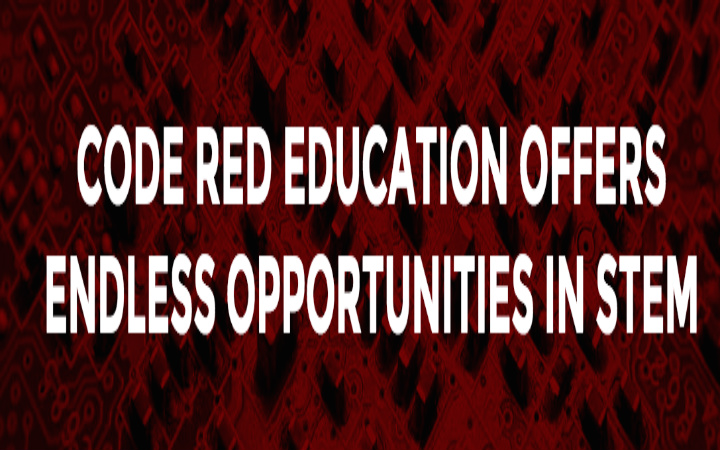 St. Louis startup and Arch Grant Recipient Code RED Education, the leading provider of Science, Technology, Engineering and Math (STEM) curriculum for K-12 classrooms, announced today an exclusive global partnership with Education Technology Partners. Under this agreement, Education Technology Partners will serve as worldwide distribution partner for all Code RED products and services.
Code RED Education's unique STEM curriculum provides K-12 educators with ready-to-use lessons, instructional materials, professional development and additional support needed to effectively introduce and teach computer science, coding concepts and skills. Code RED prepares students for the expanding digital job market of the future in a wide variety of computer science skills, including: software development, computer science fundamentals, web design, game design and mobile app development. Along with interactive lessons, the program includes comprehensive training for teachers, ongoing curriculum development and implementation support.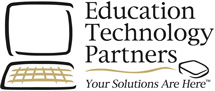 Recognized as one of America's leading providers of educational technology solutions to K-12 schools, Education Technology Partners provides effective software, training and professional services to help students, educators, schools and districts achieve lasting success. Founded in 2003, the company has served nearly 1,000 K-12 schools and school districts throughout the United States.
"The world of STEM and information technology continues to grow at an exponential rate, which means more and more jobs will require coding skills," Code RED founder Michael Palmer said. "Our partnership with Education Technology Partners will allow us at Code RED to stay focused on what we do best – creating the very best STEM curriculum for K-12 school districts. Those districts will graduate students with the critical computer science skills essential for success in college and the workforce of the 21st century. We can stay focused on our true passion for creating transformative STEM curriculum, while Ed Tech Partners brings our programs to market and fulfills demand."
"We are delighted by the confidence Code RED Education has placed in Ed Tech Partners and honored to serve as their exclusive distribution partner," Education Technology Partners founder and CEO Randy Jennings said. "The demand for proven and cost-effective K-12 STEM curriculum is unprecedented. Code RED is the standard bearer in this space – 'best in class' as we say. We are thrilled and excited to bring it to the K-12 market worldwide".