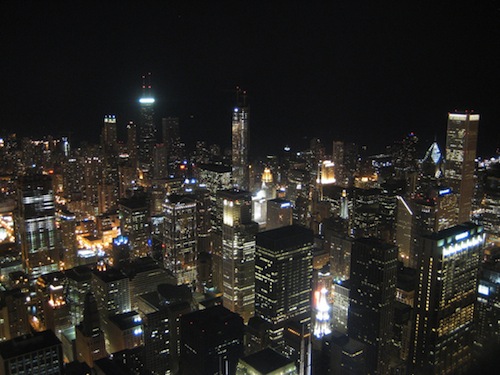 My first article for Tech.li — "Chicago Tech Talent – What's the Problem?" — got some great traction and comments. I want to say thank you to all of you that took the time to comment or Tweet about the topic. Building on one of the comments to cover the companies that are trying to address this issue, one of my editors asked if I would be interested in writing a series of articles about this topic. So over the next several weeks I'll be meeting with various folks around town to talk with about the state of Chicago's tech talent.
So Let's find a solution
The purpose of the series will be to identify resources that entrepreneurs can tap into and ultimately get developers and business folks together. This will include highlighting some of the organizations and companies that are training the next generation of developers and how to connect with them.
The first organization that I started talking to is i.c.stars, a Chicago-based social enterprise that provides workforce development to low income young adults. They have a pretty rigorous program so I am looking forward to learning all about them and what they are bringing to the table. A special thanks to Carey Smith, their Development Director for meeting with me and offering to connect me to a bunch of other people who will have a lot to say on this topic.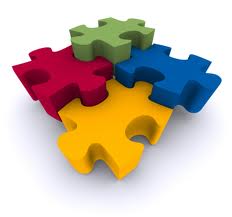 I also want to understand the role that the area's universities and even some of the local high schools can play in providing a motivated and talented pool of developers. As I mentioned in the first article, we have some world class minds in Chicago and we need to be able to tap into that talent and figure out a good way to play matchmaker. Chicago is producing a lot of programming talent so where are they going to work?
I'll dig a little deeper into the resources that were mentioned in the comments including Code Mountain and Pathfinder to see how they are helping to solve this issue. I'll also follow up with Gale Bowman who just co-founded hirebrite, a start-up whose tag line is reads "Connecting the brightest students with the best start-up jobs." That's pretty much on point!
Finally, I am going to take Marian Mangoubi (@SassyCeos) up on her offer to talk more. Marian left a VERY detailed comment to the original article and brought up several great ideas, good people to connect with and organizations to become affiliated with.
I have an exciting few weeks ahead of me and I can't wait!  I am looking forward to meeting a lot of smart and interesting people along the way and sharing their stories with you.
Keep up the Crowd Sourcing
I do want to stay true to my goal in the first article of crowd-sourcing a solution. This series is a direct result of feedback from readers so fill up the comments section with:
Other people I should talk to
Other organizations I should get to know
Other topics that strike you fancy