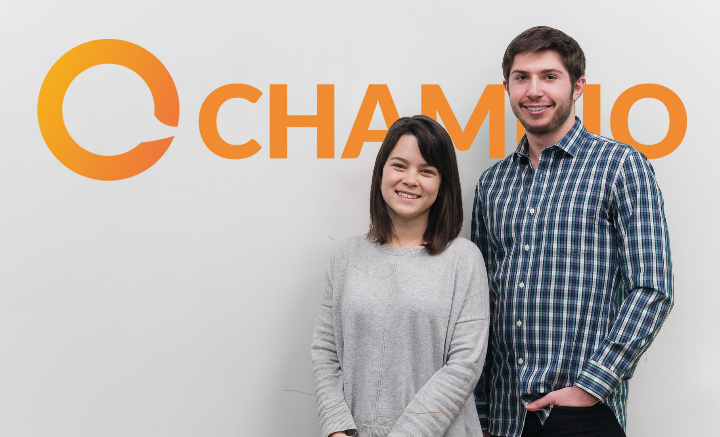 Millenials Jolijt Tamanaha and Logan Sorrentino are the cofounders of Champio. Champio is software that, "aligns the incentives of the millennial employees, managers, and business leaders at any organization."
Champio originally launched as a platform to help brands do better with social media. After some closed trials with organizations and analyzing feedback, Tamanaha and Sorrentino pivoted and made Champio into the tool it has become.
The average Millenial leaves their job after two years and a staggering 70% say that they feel "disengaged" at work. The main reason for leaving their jobs? Not feeling as though they are developing new skills or developing as leaders.
"There are plenty of innovation management and employee engagement tools but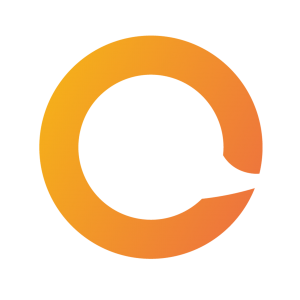 through our private beta testing, we realized that the best solution for millennial employees will use innovation management to drive employee engagement," explains 22-year-old co-founder Jolijt Tamanaha: "so we're building to tie ideas and progress at the company back into each individual's happiness, passions, and career."
Champio has built and tested three iterations of the platform with over 2,000 employees at more than 30 companies who participated in their private beta. For now, the service is completely free. Down the road, Champio will maintain a free version but charge companies subscriptions for unlimited storage and enterprise software integrations. Anyone can go to champio.com and get on the waitlist for access to the beta version.