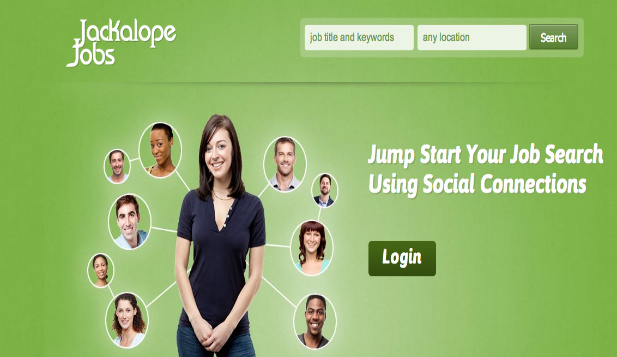 Hiring for any startup is often critical to its success–but not every startup CEO is equipped or ready to be a hiring manager. The thing to remember is that your business is growing, and that's a good thing. Throughout my time hiring for my startup, I've found three important factors hold true in hiring, creating, and building a successful team. To make it easy to remember, I called these factors PAT:
Passion
Alignment
Trust
Passion- A good hiring manager or CEO should be able to truly gauge passion in the team. One major attribute of a leader is to understand if the passion really exists in this candidate or if they just looking for another paycheck. Do they really have passion for your cause?
Alignment- Working for a startup can be a long haul, especially in its early stages. Whenever I hire a new employee, I always explain our mission to them. Then I ask, "What does this mission mean to you?" I don't necessarily expect an immediate answer, but the answer to this question will tell you a lot. A great job candidate or employee will look at their own job or skills and consider how they can competitively align with the company.
Trust- This is huge for anyone joining the team. You cannot do everything (you may think you can, but get real). Someone needs to hit a deadline — have a demo ready, a Powerpoint done, or a website up when you arrive at your next important meeting. Will this person let you down? If there is hesitation in answering that question, on to the next candidate!
Here are a few tips and strategies for hiring I've learned throughout my career:
Use your personal network cautiously
Connecting with past co-workers or business partners isn't a bad first step toward filling your job opening. These people are likely to have an easier time transitioning into your team because they already know you. You also know their skill level, aptitude, and management style. No surprises, right? Not necessarily. It's important to gauge whether this past co-worker or friend will actually be right for your startup. Before you jump the gun and hire some of your best buds, ask yourself if you can succeed together in this venture. You may have in the past, but this is a new company, a new time and maybe a new market.
Stay organized and keep track of your applicants and prospects
If you're not new to hiring, this might seem like an obvious tip, but it can make the hiring process easier for you as the employer. Whether you use an ATS, find a lower cost hiring-focused startup, or just use Excel — track your applicants.
Utilize a broad range of tools to get your job openings noticed
If you're hiring for some competitive positions, make sure your job descriptions are listed in a variety of places. Take a look at your hiring budget to see what you can afford. The obvious places like the classifieds and major online job boards are great. But also extend your reach to social networks like Facebook, Twitter, LinkedIn, Pinterest, or whatever works for your startup. Note where your best talent will be looking and make sure your job description is there.
Hiring a great employee is hard work, but many executives see it as a chore. I take it differently: any employee costs a lot of money, but a bad hire costs even more. In this economy where many people are looking for a job, I feel privileged to actually have an opening. Working for any startup is a labor of love; there many ups and downs, and usually, more downs than ups, so passion, alignment, and trust must all be present in hiring a great employee.
Share some of your successful startup hiring tips and strategies in the comments section!