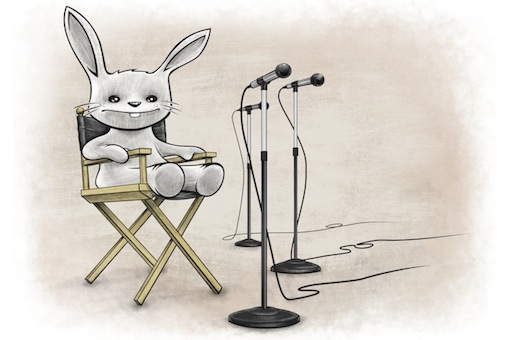 Startup businesses are always looking for new ways to grow. Whether you're trying to grow your audience or grow creatively as a company, crowdsourcing is becoming more relevant in the business world. Let's say you need a new logo for your website. Instead of hiring an artist or graphic designer, you can find a group of people who want to show off their creativity and will compete to design you a logo. It gives your audience a real voice, and the submissions cost you nothing.
Look at Google, for example; one of the most-visited websites on the Internet holds a contest that allows people to submit a creative logo for their front page. It gets the audience excited, and more importantly, it pushes traffic to the site. More and more companies are seeing the benefits of breaking up tasks and sending them to the public to find the answers, and crowdsourcing might benefit you, too.
Open-Source Coding vs. Crowdsourcing
Open-source coding has been prevalent within tech companies for a long time, and to an extent, companies that use open-source software have already embraced crowdsourcing. But there are differences that can be game changers, if taken advantage of correctly. Most open-source projects allow any member of their communities to improve the code.
Mainstream crowdsourcing, though, requires companies to adapt their processes to take full advantage of the system. The tech departments of companies usually assimilate open-source software by themselves, while crowdsourcing usually requires multiple departments to get involved. For example, technology, procurement, and production all play a role in crowdsourcing. Tech companies may not want to spend the extra effort to adapt to this kind of strategy; however, the results will speak for themselves.
How Do I Find the Best Talent?
The downside of crowdsourcing is sifting through some of the bad contributions to get to the real talent. With multiple users influencing the project, not every idea will meet the company's expectations. Hiring a crowdsourcing service will ensure that only the best match-ups are participating on your project, and a louder voice will be given to the community members with the best reputations. If you're taking the route of crowdsourcing, then make sure you work with knowledgeable and reputable crowdsourcing services and platforms.
Remember, You Always Hold the Trump Card
The benefits of crowdsourcing are apparent. The platforms specialize in getting ideas from your customers, and some even rank the ideas in order of popularity. However, there is always the argument that the masses may be wrong. Just because you've received feedback from your community doesn't mean you have to invest wholeheartedly in a certain idea.
If your community says the idea will take off, but your intuition disagrees, then you might want to say "thanks, but no thanks" and move on. Henry Ford once said, "If I had asked people what they wanted, they would have said 'faster horses.'" You're in charge, and ultimately, it's your reputation and livelihood on the line. Crowdsourcing simply gives you options to choose from so you don't always have to follow popular suggestions.
Take Pride in Crowdsourcing
Outsourcing projects to a crowd is cost-effective, and it can still yield quality work. If you're looking for a spark for your business, or trying to get your audience more involved, try crowdsourcing for your next logo, voice over, masthead, or advertisement. You can create widespread interest by trusting your loyal following to do some work for you. If your audience gives you great results, then you've checked off the task to be completed, as well as made your community members happy. Make your audience proud to submit their work, keep them engaged, and they'll keep the buzz going around your business. Ultimately, that's a win for the whole team.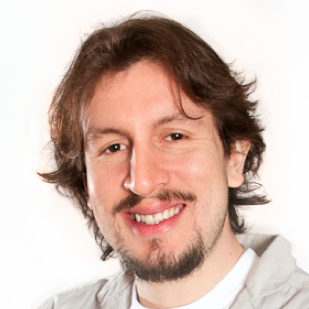 About the Author: Alex Torrenegra is the CEO of VoiceBunny, an online platform for crowdsourcing voice
overs from over 100,000 professionals in minutes.
Image provided by pond5 – the world's stock media marketplace.