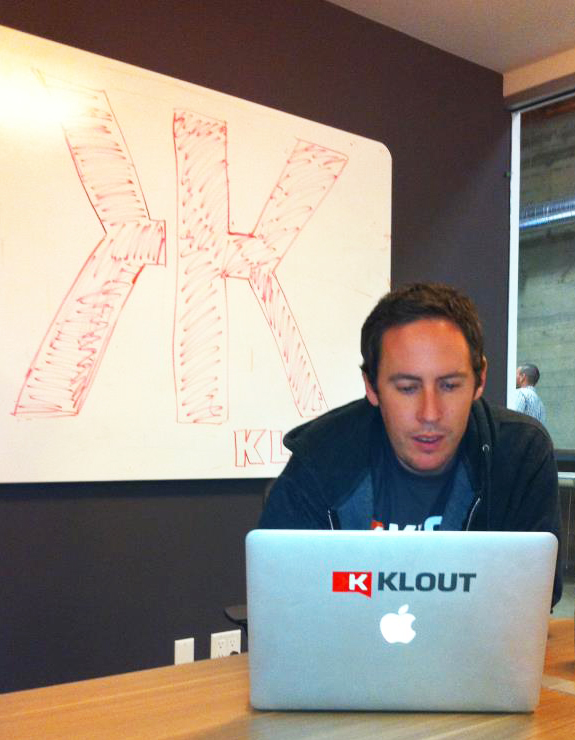 Ramen Noodles again???  The startup lifestyle is not an easy one, and every founder need a little motivation now and then to keep them pushing.
Joe Fernandez is the CEO & Co-founder of Klout, the online influence measurement tool that's been buzzing since its launch in 2009.
Running one of the most talked about startups of 2011, Fernandez has plenty of  late nights and early mornings to  listen to a song or two.
Check out Fernandez's top 5 tracks below and subscribe to the playlist on Spotify.


Drake – Headlines: "Favorite new track!"
Ryan Adams – Ashes and Fire "Love just like a startup."
LCD Soundsystem – All My Friends "Remembering when you used to have a social life."
Frightened Rabbit – Swim until you can't see land "For over thinking and freaked out about startup stuff."
2pac – Ambitionz Az A Ridah "Perfect right before big meetings. No one can step to you with this."
Interested to hear what other CEO's are listening to? Suggest future CEO Mixtapes below!