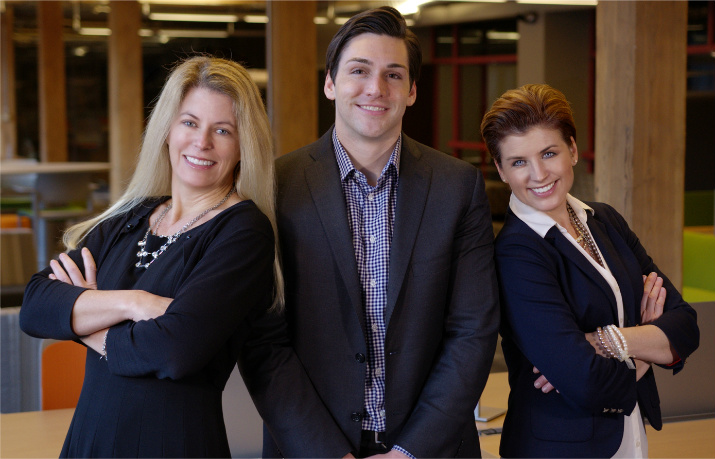 Capital Innovators announced today that Brian Dixon, Program Director, and Sarah Wehde, Director of Operations, have joined the St. Louis-based #6 Tech Accelerator in the U.S.
Together, Dixon and Wehde will collaborate to develop and implement key programs for Capital Innovators Accelerator. In addition, they will identify new networks for funding and sponsorship, as well as create a sustainable strategy for bringing fresh new tech talent to the St. Louis community.
Dixon holds a J.D. from Washington University in St. Louis and a BIS in English and Sociology from the University of Missouri. He recently served as an Associate Intern with Capital Innovators before moving into his current role. Prior to joining Capital Innovators Accelerator, Dixon served as Director of Operations and Business Development for Page Law and Director of Marketing for Schultz & Myers.
Wehde brings twenty years with Fortune 34 company, State Farm Insurance, holding several positions within the organization. She helped hundreds achieve their dream of business ownership and built key relationships, partnerships and teams inside and outside the Enterprise. Prior to joining Capital Innovators Accelerator, Wehde handled State Farm's National Sponsorships, Talent Branding and Multicultural Recruiting efforts for State Farm. She holds a B.S. in Public Relations and Communications from Illinois State University.
Judy Sindecuse, CEO of Capital Innovators said, "This is an exciting time for my company and I am delighted and enthusiastic about where things are headed. We are laying a foundation for additional resources, support, and connections for our startups and portfolio companies."