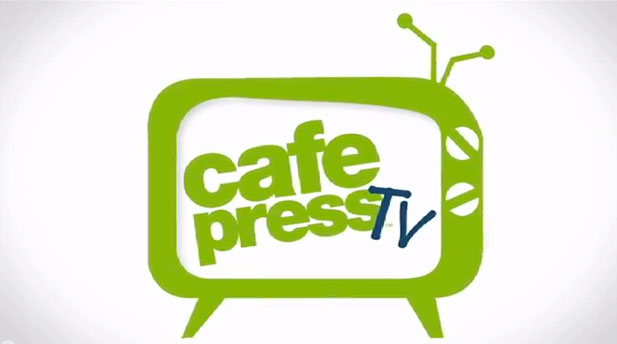 If you've been using that thing called the "Internet" for the past 14 years or so, you might be familiar with a little website called CafePress.com. You know, the guys who were in the thick of the retail e-commerce boom that took us from the traditional brick and mortar side of buying stuff to a culture where most Americans today buy clothing, books, Russian brides — pretty much everything — online.
CafePress's spin on it has always been that you can customize — upload a logo, design or picture and slap it on mugs, shirts, hats, bags, shower curtains, flasks (mmm, bourbon), or just about anything you can imagine.
One thing CafePress has been doing in recent years is using the platform to help films big and small sell branded swag, ranging from "Iron Man 3," "The Hunger Games," "Ted" and the list goes on. Most recently, they inked a deal with the much ballyhooed, made-for-TV flick "Sharknado" (see film's swag store here).  The movie is about tornados with killer sharks in them starring Ian Ziering and Tara Reid, which has become such a campy favorite that last Friday it was moved into showings at Regal Cinemas nationwide.
In celebration of "Sharknado's" success, CafePress asked me to sit down with the film's director, Anthony C. Ferrante, to ask the tough questions that only I'm willing to ask.