Last week, Parks College of Engineering, Aviation, and Technology in St. Louis held the first in a series of free influential speakers to bolster the campus' entrepreneurial community. Bud Albers, presidents of Interactive Technology Strategies, was the first speaker in the new series sponsored by KEEN and the Coleman Foundation.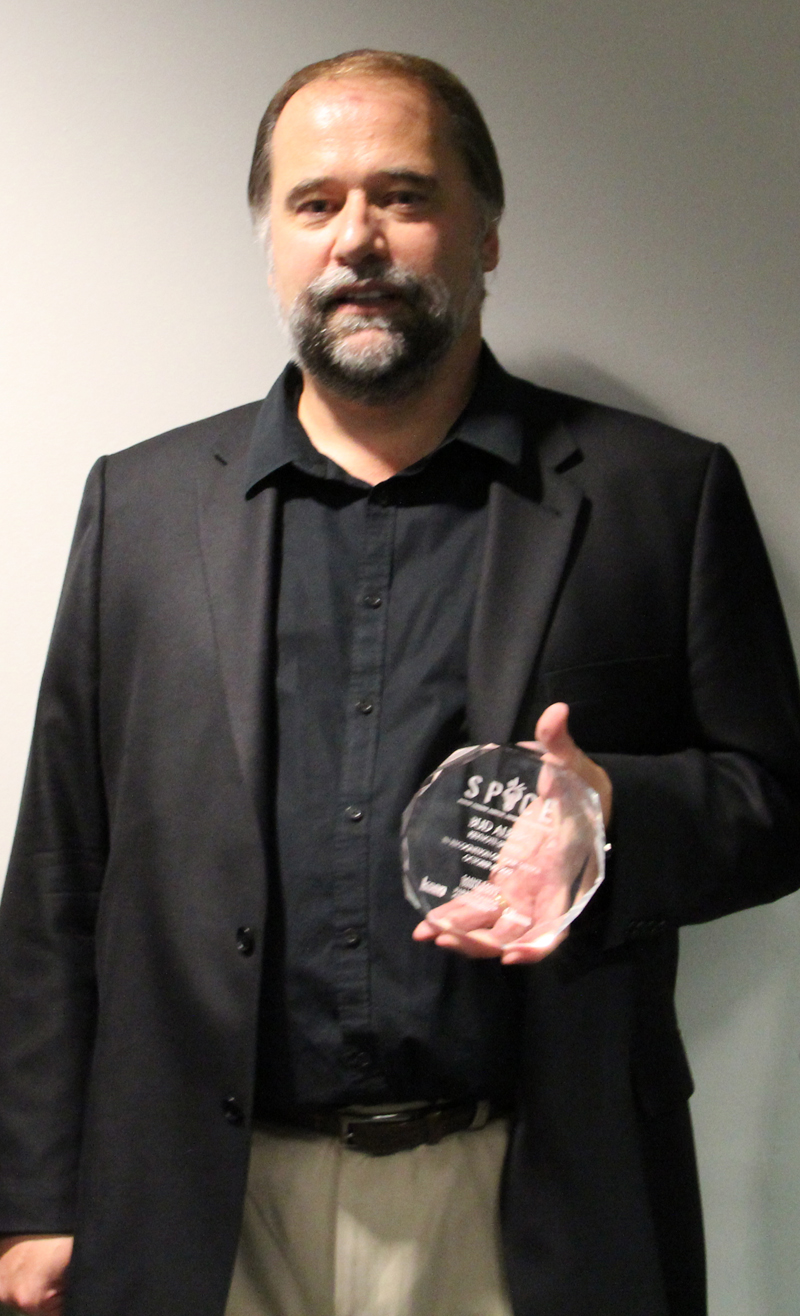 Titled Speakers Pioneering Innovation Creativity and Entrepreneurship (SPICE), the new series aims to bring students and practitioners together with big names from the tech industry. "The goal of the SPICE series is to influence the ecosystem by bringing role models in to educate the charms and challenges in realizing breakthrough innovations," said Keen program coordinator Nicole Germain. "With Mr. Albers efforts, our first SPICE event was a success. We gave Mr. Albers an open field in his topic choice and with that he discussed an array of technological components including today's major brands and what we can expect in the future. He kept the audience engaged and set the bar high for what everyone can look forward to in the upcoming series."
Albers, whose firm helps brands manage their customer-technology relationships, spoke to students about technologies emerging role in the future of media. Interactive Technology Strategies has been at the online helm of a variety of brand launches and major televised events, including the Super Bowl and the 2008 Presidential Election for a leading news network.
"Bud Albers gave incredible insight into the future of media," said aerospace and mechanical engineering grad student Greg Keogh. "It was interesting to hear his experienced point of view on the future of technology and how that will affect todays current media delivery."
According to Germain, five more speakers are planned for the remainder of the academic year, with two more this semester and another three to follow in the Spring — stay tuned to the Parks College events page to get updates about upcoming SPICE speakers. While the SPICE series is free and open to the public, attendees are still required to RSVP ahead of time, so be sure to check in at the event page before heading to campus.