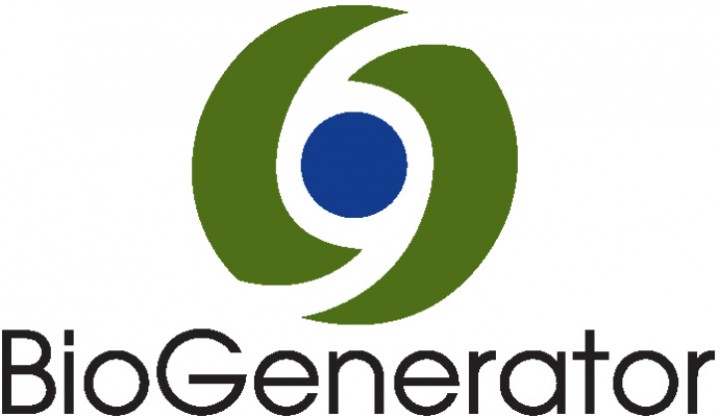 BioSTL announced its investment arm, BioGenerator, has provided capital from its Concept Fund to a second woman-led business – EDIS Solutions, a healthcare IT startup focused on integrating pharmaceutical drug data in an easy-to-use automated solution. The funding of EDIS represents further evolution of the region's inclusive environment for bioscience entrepreneurship, coming on the heels of BioGenerator's recent funding of another woman-led startup, HealthyMe Mobile Solutions. The funding will help EDIS enhance its technology platform and pursue revenue from customers.
The funding is a strong complement to BioSTL's Bioscience Inclusion Initiative, designed to ensure talented women and minority professionals have a pathway to start new bioscience ventures. "The fast-growing bioscience industry in St. Louis presents a great opportunity for increasing regional prosperity, and it is vital that women and minority professionals are involved in order to fully realize this region's potential," said Ben Johnson, program director for BioSTL. "Access to capital is just one way we can encourage potential entrepreneurs, and the BioGenerator Concept Fund is one source of capital for very early-stage companies."
BioGenerator helps startups navigate the unique challenges of early-stage bioscience company development by helping to identify promising innovations, advising and mentoring and also providing funding.  "We found that having access to capital sources like the Concept Fund allowed startups to really test and validate their ideas before seeking larger rounds of funding," said Charlie Bolten, vice president of BioGenerator.
"The dollars from BioGenerator will help EDIS continue to build and refine our data integration solution for pharmaceutical manufacturers," explained Nannette Musgrave, CEO of EDIS. "We are excited about the potential EDIS offers the market and we will move forward more quickly with the added funds from BioGenerator."
Musgrave is a veteran of the pharmaceutical industry with experience in strategic portfolio management, sales, marketing and product management. She and Peter Yurkovich started EDIS after identifying the need to integrate pharmaceutical data in a user-friendly platform. "Peter developed the technical side, I knew how to deliver the product to the marketplace and we both had experienced the manual aspect of integrating data in the pharmaceutical industry and knew that we had a much better way. The growing opportunities available in St. Louis for entrepreneurs, with some focused specifically to women entrepreneurs, gave us the confidence and encouragement to start EDIS," explained Musgrave. Musgrave has taken full advantage of those opportunities; in addition to the funding from BioGenerator, she was recently accepted into the Prosper Mastermind program, a two-year program designed to build connections and broaden the pipeline of successful women entrepreneurs.