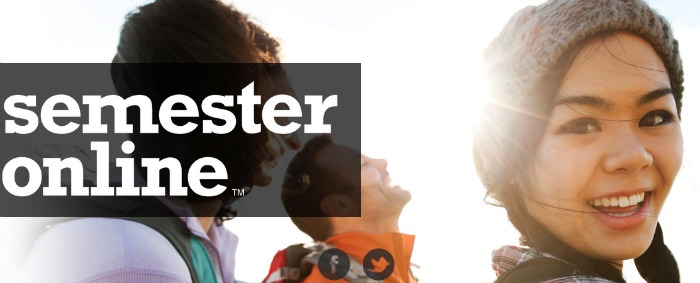 Washington University in St. Louis is gearing up for a big influx of students in 2013, but the school won't have to expand campus resources. Instead, students will be able to take for-credit classes at Washington University online thanks to a new program that is launching in 2013 called Semester Online.
2U, formerly known as 2tor, is partnering with the schools to allow academically qualified students who attend universities within the consortium to attend classes at the other schools. The instructors and the coursework for the online 2U classes will match the real life classroom experience.
The program consists of a consortium of schools including the University of Notre Dam, Emory University, Brandeis University, Duke University, Northwestern University, the University of North Carolina at Chapel Hill, the University of Rochester, Vanderbilt University, Wake Forest University, and Washington University in St. Louis. Students will be able to take classes online in a virtual classroom on the 2U platform.
Classes will be live, and students will have access to social networking tools and course materials online any time they wish. Each course section is limited to 20 students per class.
"The challenge has been developing a web-based program that mirrors the richness and robustness of the in-classroom experience and applies credit toward earning a degree. Semester Online does just that. The program will be a significant step forward," notes Ed Macias, provost and executive vice chancellor for academic affairs at Washington University in a statement to 2U.
The courses will start in the fall semester of 2013. Applications for the program will be available in early 2013. The program will launch with 30 classes across multiple academic disciplines.