BREAKING: Germans Bidding $74 For Facebook Shares
---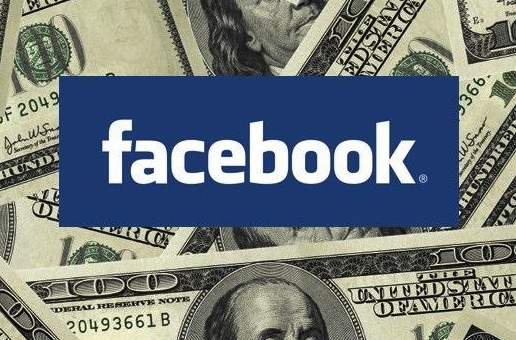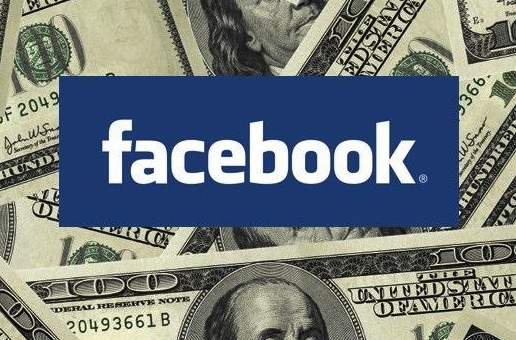 Business Insider, by way of Bloomberg, reports that German investors are bidding up shares in the social networking site minutes before shares hit the NASDAQ.
But according to Bloomberg, there are bids for the stock at 58.20 EUR in Germany, and that's $74/share!

That would be a HUGE, nearly 100% gain from the $38 where it orignally priced.
We have no idea whether these prices will hold in US markets, but, think about it: Facebook, at least for a moment, in Germany, is valued at $200 billion, or thereabouts.
Updates: 
Bloomberg confirms via tweet:
c

Jason Rowley
Jason D. Rowley does not like being wrong. He is a writer, startup founder, sometimes landscaper and gardner, and his library's best customer. Jason is heavily involved with the entrepreneurship scene at the University of Chicago, where he studied political science before "taking a break" (e.g. dropping out, noncommittally) to work with his classmates on his current project, which will debut shortly. He's written voluminous, ripsnorting articles for Flyover Geeks (now Tech.li) for over six months and publishes on Tuesdays. Edward Domain and others have described him as "obstreperous", a label he wears with not inconsiderable pride. Jason, in spite of these claims, is a pretty nice guy.